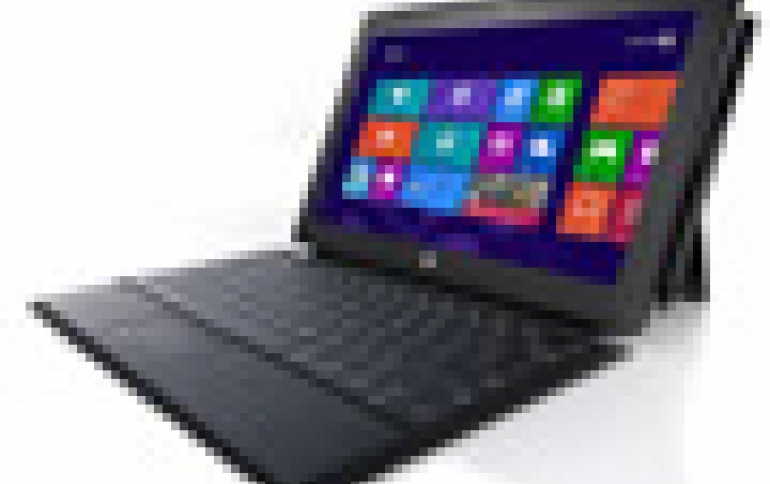 Microsoft To Promote Smaller Tablets
Microsoft has relaxed a Windows 8 certification requirement to allow devices with lower resolutions, a move thta could signal Microsoft would consider making smaller, more affordable tablets. ZDNet first reported on the resolution requirement change on Friday.

According to a March 12 newsletter from Microsoft's certification program, the company clarifies that it will allow devices with screen resolution lower than 1024 x 768 pixels, it would prefer that OEMs stick with higher-resolution screens.

The previous Windows 8 certification rule required a minimum 1366 x 768 resolution and a 16:9 aspect ratio. The lower resolution would allow for Windows 8 and Windows RT tablets with smaller screens, similar to Apple's iPad Mini, which carries a 7.9-in. display with 1024 x 768 resolution.

Microsoft's move allows OEMs to manufacture smaller Windows RT and Windows 8 tablets that could compete with the iPad Mini and the Samsung Galaxy Note 8.