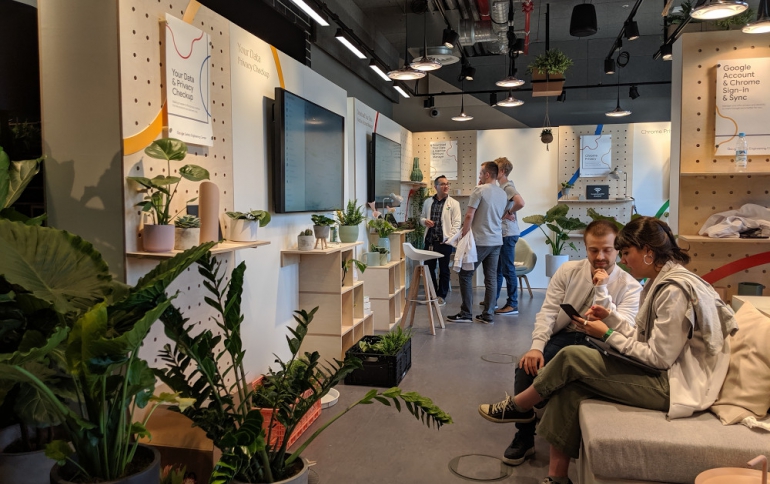 Google Opens European Data Privacy Center in Germany
Google is opening a privacy focused engineering center in Munich, Germany, in its latest move to beef up its data protection credentials.
CEO Sundar Pichai said Tuesday that the Silicon Valley tech giant is expanding its operations in the southern German city and plans to double the number of privacy engineers there to more than 200 by the end of 2019.
The Google Safety Engineering Center (GSEC) will create products that will be used around the world.
Munich is already home to Google's engineering teams who have built many of the company's privacy and security features in users' accounts, Chrome browser—like password management and tools and Google's cookie controls.
Google also announced "Google Impact Challenge on Safety," a 10 million euro grant fund to support nonprofits, universities, academic research institutions, for-profit social enterprises and other organizations that are already working across Europe on a range of safety issues.
The company unveiled new privacy tools this month that people can use to gain more control over how they're being tracked, part of a broader effort by big tech companies to counter increasing scrutiny of their data collection practices.