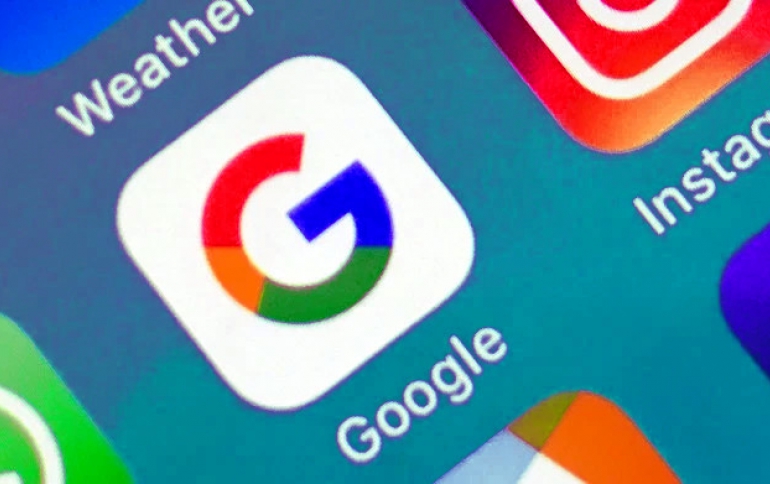 Google to Slow Hiring in 2020: CEO
Google is "significantly" slowing hiring for the remainder of the year, Chief Executive Officer Sundar Pichai told employees in an email on Wednesday.
"We'll be slowing down the pace of hiring, while maintaining momentum in a small number of strategic areas, and onboarding the many people who've been hired but haven't started yet", Google said.
Bloomberg published Pichai's email:
..."Just like the 2008 financial crisis, the entire global economy is hurting, and Google and Alphabet are not immune to the effects of this global pandemic. We exist in an ecosystem of partnerships and interconnected businesses, many of whom are feeling significant pain.

We are reevaluating the pace of our investment plans for the remainder of 2020. That starts with taking a more critical look at the pace of hiring for the rest of the year. For context, we hired 20,000 Googlers in 2019 and had been targeting a similar number for 2020. We have already onboarded more than 4,000 Nooglers and Characters in the first quarter, and thousands of additional new hires are starting soon. Not only are we facing delays in getting everyone their essential equipment, such as laptops and security keys, there are challenges in getting Nooglers up to speed, trained and productive on their new teams.

We believe now is the time to significantly slow down the pace of hiring, while maintaining momentum in a small number of strategic areas where users and businesses rely on Google for ongoing support, and where our growth is critical to their success. By dialing back our plans in other areas, we can ensure Google emerges from this year at a more appropriate size and scale than we would otherwise. That means we need to carefully prioritize hiring employees who will address our greatest user and business needs. Your leads will be in touch with you about how this will work for your team."