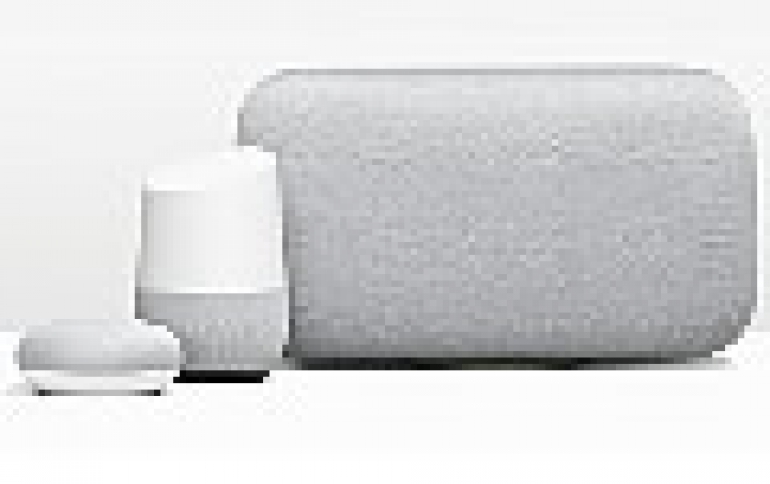 Google Takes The Lead Over Amazon in Smart Speaker Market
Google took the top spot in the fastest-growing consumer technology segment, the smart speakers, beating Amazon for the first time in Q1 2018.
Canalys estimates that Google shipped 3.2 million of its Google Home and Home Mini devices, against the 2.5 million Echo devices shipped by Amazon.
The US market share fell below 50% for the first time, partly due to Google and Amazon's focus on expanding beyond their home markets, but also because of the increased traction that the technology is seeing with new vendors in markets such as China and South Korea. Vendors shipped 1.8 million smart speakers into the channel in Q1 2018 in China, while Korea overtook the UK to become the third largest market with 730,000 shipments.
Alibaba finished third overall and retained its number one position in China with 1.1 million Tmall Genie speaker shipments in Q1 2018.
China's smart speaker market is growing, with shipments up sequentially by more than 60%. Xiaomi, whose main business is selling smartphones, shipped over 600,000 of its Xiao AI speakers to China in Q1, coming a distant second after Alibaba's Tmall Genie.
Overall, smart speakers continue to be the world's fastest-growing consumer technology segment, with year-on-year growth in Q1 2018 of 210% as shipments reached 9 million units.