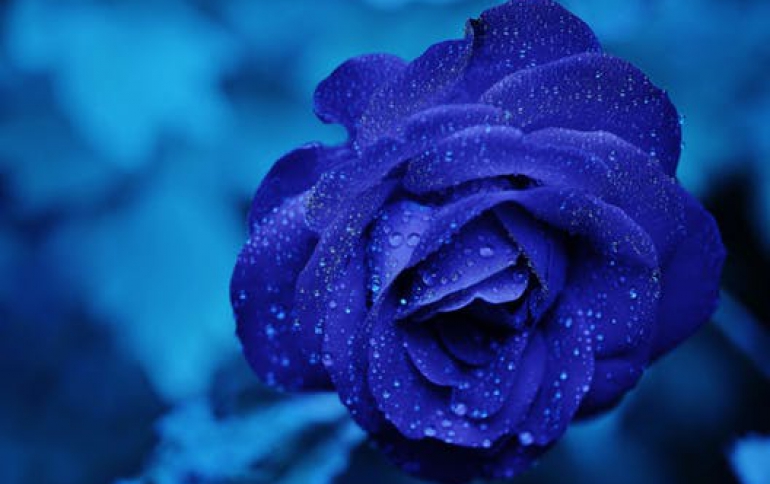 Google Updates URL Shortener
Google's URL shortener
goo.gl
has been updated with new feature rollouts aimed at addressing users' most common requests. Users can now easily copy new short URLs to their clipboard. When a new short URL is created, the text on the page will automatically be highlighted, and users can simply press Control+C (or Command+C on a Mac) to copy it.
Users can also now remove items from their dashboard, so that they can see a quick summary of only their most important links and hide the ones they no longer need. This feature will be rolling out over the next several days, and may not work immediately on mobile devices, Google said.
Many of goo.gl URLs have lead to spam sites. So Google recently set up goo.gl/spam-report for just that purpose. This has helped Google in identifying and blocking short URLs that lead to spam.