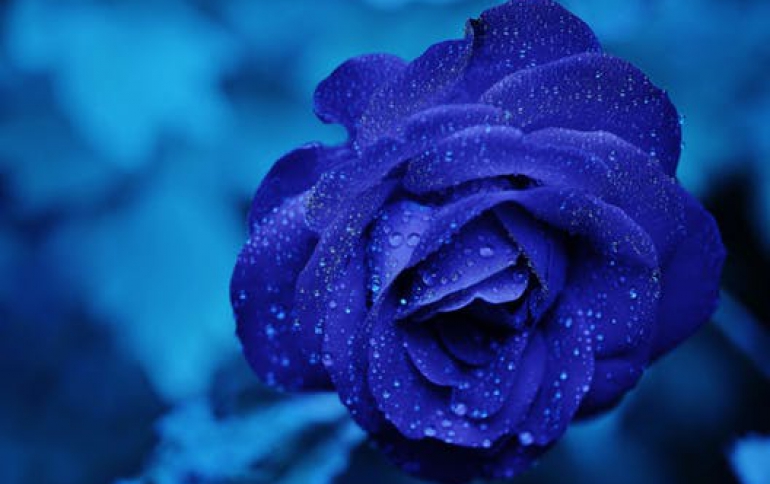 Google To Use New URL Shortener
In 2009, Google helped shrink up long URLs by launching its public URL shortener, goo.gl. Today, the company announced a new URL shortcut that will only link to official Google products and services: g.co. The search giant announced in a blog post that it has bought the .co web address to be used as its official company URL shortener.

The shorter a URL, the easier it is to share and remember. The downside is, you often can't tell what website you're going to be redirected to. So Google will only use g.co to send users to webpages that are owned by Google.

Google added that goo.gl, the company's first URL shortener, will also continue to be available for anybody in need to shorten URLs across the web.