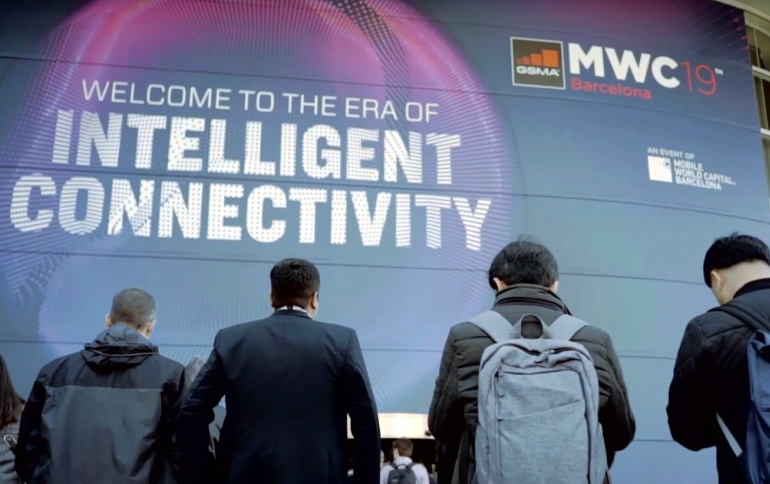 GSMA Cancels the Mobile World Conference 2020
The GSMA has officially cancelled this year's MWC Barcelona 2020 event following the numerous withdrawals from many tech heavyweights due to the coronovarious outbreak.
"With due regard to the safe and healthy environment in Barcelona and the host country today, the GSMA has cancelled MWC Barcelona 2020 because the global concern regarding the coronavirus outbreak, travel concern and other circumstances, make it impossible for the GSMA to hold the event," said John Hoffman, CEO GSMA Limited. "The GSMA and the Host City Parties will continue to be working in unison and supporting each other for MWC Barcelona 2021 and future editions," he added.
The large-scale cancellation was expected. Over the past week or so, major companies backed out or diminished their presence. Among these were Amazon, Intel, Sony, LG, Nvidia, Facebook, and others.
Most companies are expected to announce the devices they had scheduled. Sony, for instance, said it would unveil its newest phones on YouTube. LG, meanwhile, plans to hold separate events in the "near future" to reveal its first batch of handsets for 2020.
The decision to scrap the show entirely was a difficult one, and it's not clear who will shoulder the costs -- the participants or GSMA.
GSMA funds much of its budget from the event.
MWC is also important to the city of Barcelona, Spain's second-largest city, as well as to many of the smaller companies that wouldn't otherwise have access to such a large audience of mobile carriers and consumers.