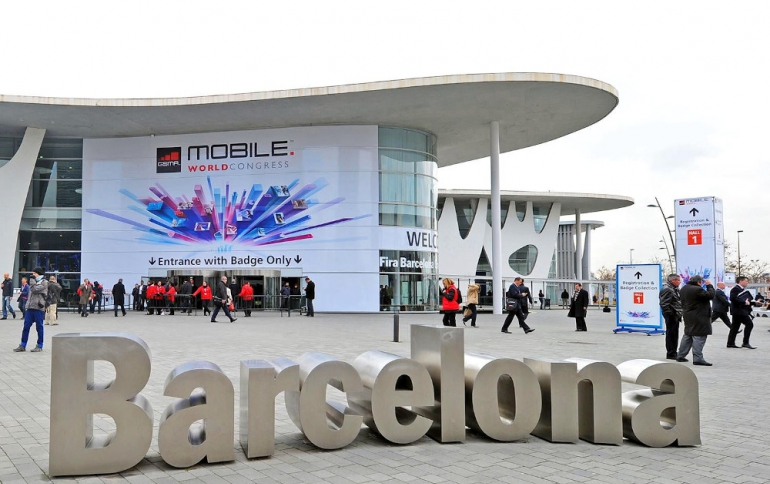 Intel and Vivo Withdraw from Mobile World Congress
Intel and Vivo are joining NTT Docomo, Sony, Amazon, and others who have cancelled their presence at Mobile World Congress 2020 due to the coronavirus outbreak.
LG, ZTE, Nvidia, and Ericsson have already cancelled various events that were set to take place at MWC in Barcelona, which is the biggest mobile technology trade show on the annual calendar. TCL also announced it would not be holding a press conference at the show, but the company still plans to attend.
"The safety and wellbeing of all our employees and partners is our top priority, and we have withdrawn from this year's Mobile World Congress out of an abundance of caution," said an Intel spokesperson in a statement.
Vivo, citing concerns with the health and safety of its employees and the public, is withdrawing the debut of its new Apex 2020 concept phone from MWC. Revised plans will be issued soon, according to the company.
On the other hand, Oppo will be at the event.
"When GSMA announced the event will proceed as planned, OPPO, after comprehensive self-evaluation and preparation, has decided to participate MWC 2020 as scheduled and present our latest product and leading-edge technology during the event, "Oppo said.
Oppo employees travel from mainland China to conduct self-isolation at Barcelona for 14 days, and make sure they have no symptoms before participate MWC event. In addition, all OPPO staff will conduct health condition report daily during self-isolation and at MWC event.
China's Huawei and ZTE have said they will attend, ordering China-based staff to self-isolate ahead of MWC and drafting in European staff to cover for those not able to attend from China.