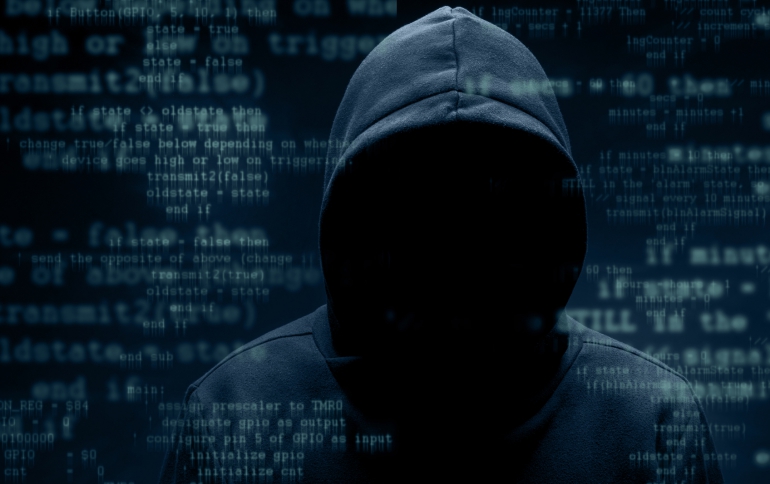 Hackers Send Threatening Emails to Sony Employees
Employees at Sony Pictures Entertainment received threatening emails on Friday that claimed to be from the group that carried out the recent cyber attack at the Hollywood film studio. The emails were send from the "Guardians of Peace" saying to each of Sony's employee that "not only you but your family will be in danger" if unspecified demands were not met, adding "what we have done so far is only a small part of our further plan."

Sony confirmed that some employees had received "an email claiming to be from the G.O.P.," adding that it was "working with law enforcement." The F.B.I. was also aware of the email.

The set of Sony documents released by hackers include salary information, employee Social Security numbers and marketing presentations.

Sony and the F.B.I. have not yet identified the hackers, although there has been great discussion online that North Korea was involved, while another theory involves a former Sony employee.