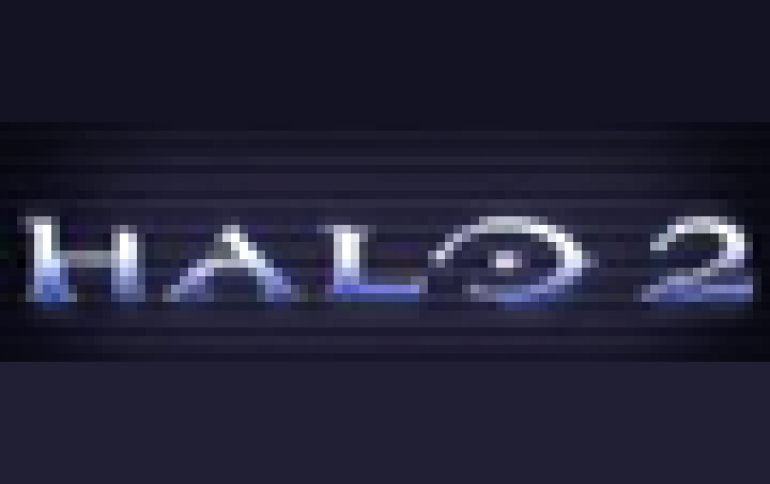 'Halo 2' Video Game Sales Hit 6.4 Mln Units
Sales of Microsoft Corp.'s blockbuster action video game "Halo 2" have reached 6.4 million units worldwide, Microsoft said on Thursday. In a few short months, "Halo 2" has surpassed 2001's "Halo," which had been the best-selling game ever for Microsoft's Xbox console.

Together, the "Halo" franchise has sold 12.8 million units around the world.

"Halo 2" was the No. 2 game of 2004 in the United States, behind "Grand Theft Auto: San Andreas" from Take-Two Interactive Software Inc. Mic

rosoft also said it has reached 1.4 million users for its Xbox Live online gaming service.