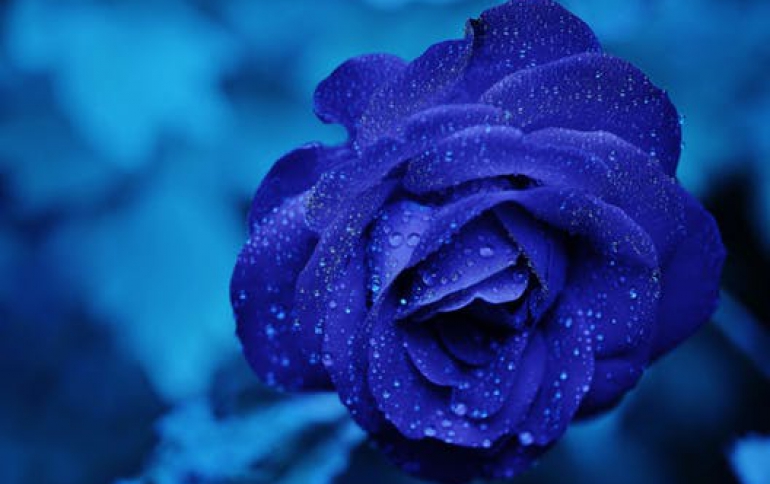 Havok Launches Expanded Suite of Tools for Developers
Havok officially released of Havok 4.0, a modular suite of artist tools and run-time technology that accelerates the development of cross-platform, electronic games and special effects for films. Havok 4.0 enhances Havok's game-play physics and animation products (Havok Physics and Havok Animation). It also introduces two new products - Havok Behavior and Havok FX - to accelerate development of sophisticated interactive character behaviors, and to deliver a new level of physically-based "special effects" phenomena.

With Havok 4.0, game developers can select from a modular suite of technologies and tools spanning game-play physics, character animation, behaviors and special effects, optimized for the widest range of platforms, including Sony's much-anticipated PLAYSTATION 3 computer entertainment system, and Microsoft's 64bit Windows operating system.

Havok 4.0's tools and SDK are designed to be modular and open – so they can be integrated easily into existing production pipelines.

In the 4.0 release, Havok's HydraCore technology has been optimized to distribute physics and animation even more broadly across specialized cell and multi-core processing units in today's most advanced game and PC hardware configurations.

Havok Behavior introduces an SDK and stand-alone composition tool that works seamlessly with Havok's plug-in tools for 3ds Max, Maya, and XSI, enabling rapid creation of real-time blending and character performances that respond intelligently to other characters and the physical world around them.

Havok FX adds a new level of hardware-accelerated physical phenomena, by utilizing graphics processing (GPU) technology from industry giants like NVIDIA and ATI to simulate tens of thousands of objects that collide in real-time, to add eye-popping effects to games.

The first games making use of Havok 4.0 are due out in Fall/Winter this year.