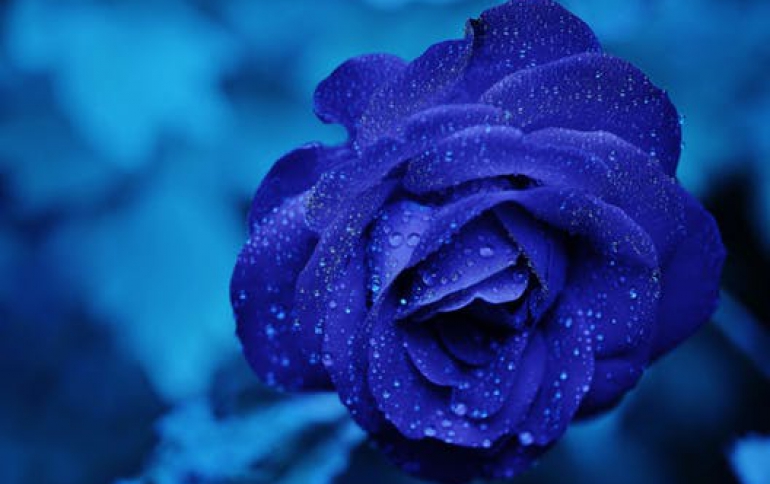 Hitachi, Toshiba, Matsushita Detail LCD Panel Venture
The new year will see a new LCD panel company come to play. The planned joint venture between Hitachi, Toshiba, Matsushita Electric and wholly owned Hitachi subsidiary, Hitachi Displays, has been dubbed IPS Alpha Technology Ltd. and will open its doors on January 1, 2005.

The Japan-based venture was announced in August, with follow-up details coming from the companies late Friday. IPS Alpha will manufacture and sell LCD panels for flat panel TVs, with an expected production capacity of 2.5 million 32-inch units per year by the second half of fiscal 2008.

Total project capital for the company is set between $564 million and $658 million (60 and 70 billion Japanese yen), with Hitachi Displays kicking in the bulk $282 million to $329 million (30 to 35 billion yen) for a 50 percent ownership. Toshiba and Matsushita will each contribute $141 million (15 billion yen) for a 21 percent to 25 percent ownership, while other companies are expected to contribute up to another $47 million (5 billion yen) for up to an 8 percent stake in the LCD company. Total investment is set at $1 billion (110 billion yen), the founding company said in a statement.

IPS Alpha will use a TFT LCD display technology called In-Plane-Switching (IPS) mode system, which is distinguished by a wide 170-degree viewing angle, both horizontally and vertically, and minimal gray-scale inversion and viewing-angle dependency.

President of Hitachi Displays, Fumiaki Yonai, will serve concurrently as president of IPS Alpha.