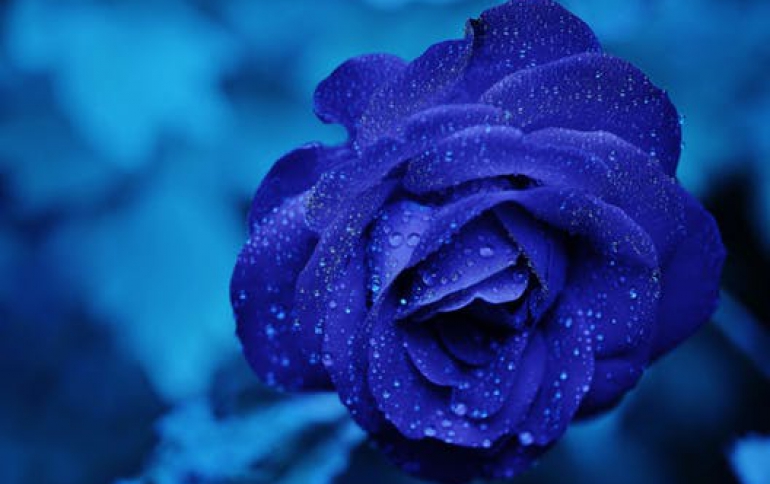 How to resurrect a scratched DVD
YOU know that DVD you just threw out because the kids had scratched it to the point that it wasn't working?
You needn't have - it could have been repaired. Using technology developed by the US Air Force to polish deep scratches out of polycarbonate cockpits, Yarraville-based Azuradisc can do the same for your CDs, DVDs or game discs.
Each optical disc is 99 per cent polycarbonate, with all the data contained in the other 1 per cent. The laser in the player shoots through the polycarbonate, hits the information and is reflected straight back to the player.
When the reading (bottom) surface gets scratched, the laser is deflected, causing skips and freezes.
All players have error correction codes, but these work with only 10 per cent of missing data. Over that, and it just won't read the disc.
"We can repair anything up to gouges in the disc," says Azuradisc sales executive Michael Polizzi. "But not top-foil scratches. The top foil is much more vulnerable, so we sell scratch guards for it."
Restoration costs $6 a disc for one to 99 discs. You can also arrange to mail them in, using an $8 25-disc container.
From Herald Sun