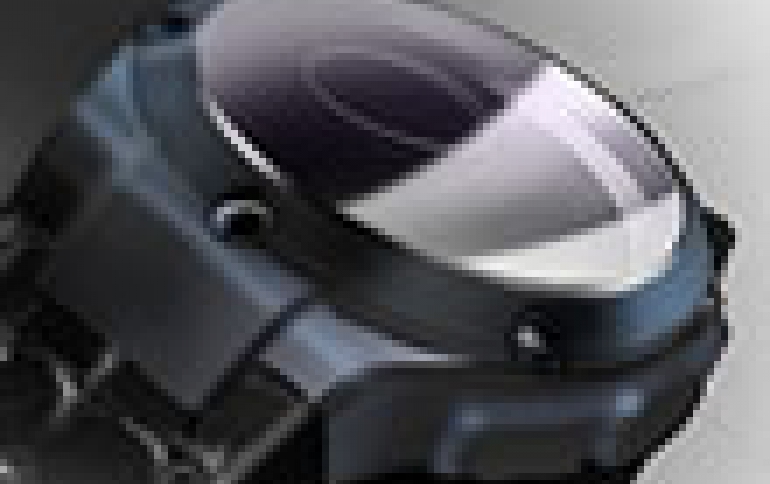 HP's Luxury Smartwatch Coming This Fall
HP seems to have chosen to offer a luxury smartwatch this fall, designed by US designer Michael Bastian. Available through the Gilt retailer, the smartwatch looks stylish featuring a circular, 44mm stainless steel case and three swappable bands.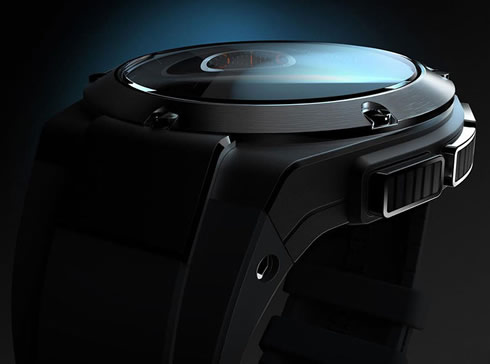 Bastian says the design cues came from luxury automobiles, namely interior features like the dashboard and trim.
HP's technology will power the smart features, which will include notifications like email, text and calls, along with user controls for music and other apps. HP will also supply the software, meaning the watch may be platform agnostic.
It is expected to arrive this fall.