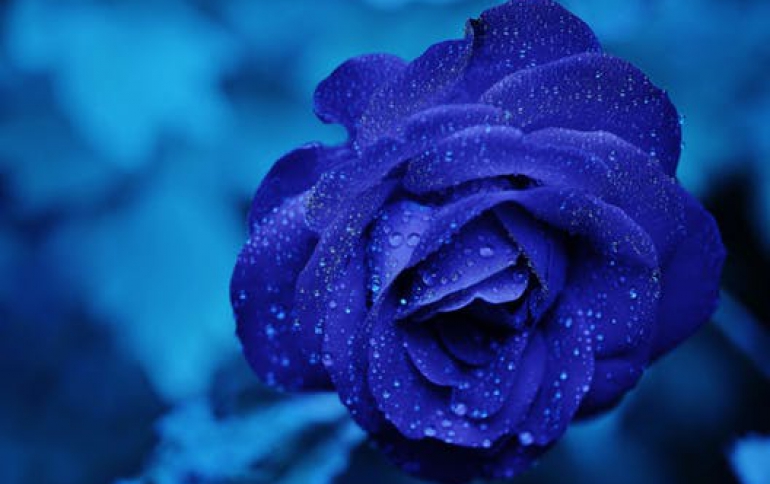 Hynix Introduces Smart Mobile Solutions at MWC
Hynix participates in this world?s largest exhibition for the mobile industry with SK Telecom and this is the first ever display. The concept of the Hynix's exhibition is 'Hynix enabling a ubiquitous world'. The company introduces a various series of mobile solutions including 20nm class 4Gigabit DDR3 DRAM and 30nm class 4Gb LPDDR3 DRAM. It also sees a possibility of growth in the new market such as smart car by introducing 'Infotainment' products which are developed after a yearlong collaboration with NVIDIA.

The newly developed 20nm class 4Gb DDR3 DRAM is targeting high density applications such as high-end virtualized servers, datacenter servers and high performance Tablet and Ultrabooks. This product meets the JEDEC standard. The product offers maximum data transfer speed of 2133Mbps (Megabits per second) or 4.3 GB/s (Gigabytes per second) bandwidth with a 16-bit I/O, supporting the low voltage operation of 1.25V. It saves more than 40% power consumption than the existing 30nm class products. In terms of production efficiency, it is increased by more than 60% over the 30nm class process technology.

The company also introduced newly produced 30nm class 4Gb LPDDR3 DRAM which are customized for the high-end smartphone, Tablet and Ultrabooks. This product provides MCP (Multi Chip Package) and PoP (Package on Package) platforms. Hynix meets customer needs with its 8Gb (1GB) and 16Gb (2GB) density products which contain two layers and four layers respectively. It boasts maximum operating speed of 1,600Mbps at 1.2V power supply, and processes up to not only 6.4GBps with a 32-bit I/O, but also 12.8GBps with dual channel configuration. While this product not only maintains the same standby power consumption with LPDDR2, it also provides high speed operation up to 50% of improvement which enables to support low power and high performance solutions.

Hynix also introduced other mobile solutions including SSD (Solid State Drive) with density of 128GB~512GB and CIS (CMOS Image Sensor) as well.

Another items including 30nm class 4Gb DDR3 consumer DRAM and eMMC (Embedded Multi Media Card or 'e-NAND' of Hynix brand) NAND Flash are exhibited. Collaborating with NVIDIA, Hynix entered the infotainment memory semiconductor market. At CES2012 held in last January, several prestigious Germany automobile all equipped with Hynix memory were introduced.

The infotainment system, which integrates navigation, Internet, video, and location based services, is an evolution from the single function navigation systems currently installed in automobile. The automobile industry sees major growth opportunities in smart cars with infotainment systems over the next few years. This automobile semiconductor market is especially difficult to enter since it requires higher reliability, quality condition and longer qualification process which takes more than a year.

Hynix expects this participation to this MWC will boost its business scope to the smart mobile solution market and strengthen relationship with related customers. Through cooperation with SK Telecom, the Korea?s number one mobile carrier, Hynix will enlarge the business area and have closer access to the mobile market trends and developments.