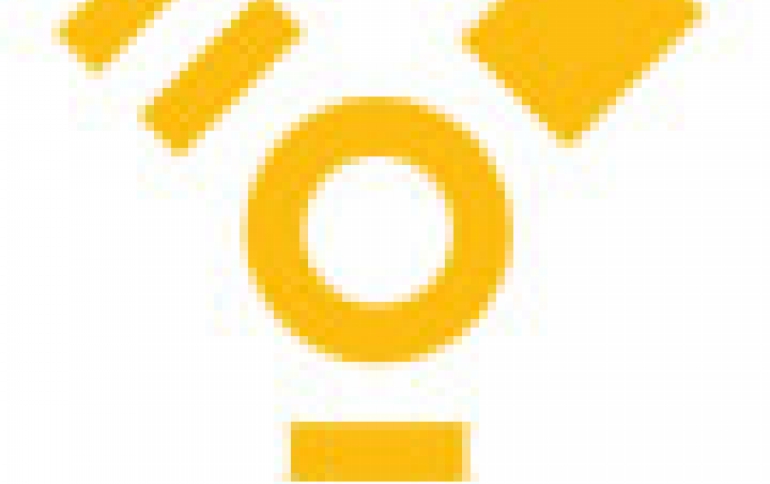 IEEE 1394 Approves Faster FireWire
IEEE has approved IEEE 1394 "Standard for High Performance Serial Bus," offering speeds up to 3.2 Gigabit/second. Commercially known under the brand names of FireWire (Apple's name) and i.LINK (Sony's name), the IEEE 1394 standard provides specifications for a high-speed serial bus which supports both asynchronous and isochronous communication and integrates well with most IEEE standard 32-bit and 64-bit parallel buses.

The 1394-2008 standard also incorporates the complete specifications for S1600 (1.6 Gigabit/second bandwidth) and for S3200, which provides 3.2 Gigabit/second speeds. The specification, capable of connecting up to 63 peripherals in a tree topology, is designed to support both hot swapping and plug-and-play.

The revised specification combines and incorporates all previous IEEE 1394 standards developed since 1994, which means that the devices that will support the new standard will be backward compatible with previous versions of Firewire.

"The new standard includes all of the amendments, enhancements and more than 100 errata which have been added to the base standard over the last 12 years," said Les Baxter, chair of the working group which developed the standard. "This update provides developers with a single document they can rely upon for all of their application needs."

The standard is expected to be available this October.

More than 500 million IEEE 1394 ports have been produced since the standard was first published in 1995, the IEEE said. However, Firewire did not manage to gain the popularity of the USB 2.0 standard and appeared in home or professional audio/video devices including all Sony computers and of course in all but one of Apple's computers (the MacBook Air). It is also available on some retail motherboards.

Universal Serial Bus (USB), is currently running version 2.0 with a top speed of 480Mbps. USB 3.0, with an expected rate of 4.8 Gbps, is reportedly slated for release in 2010.