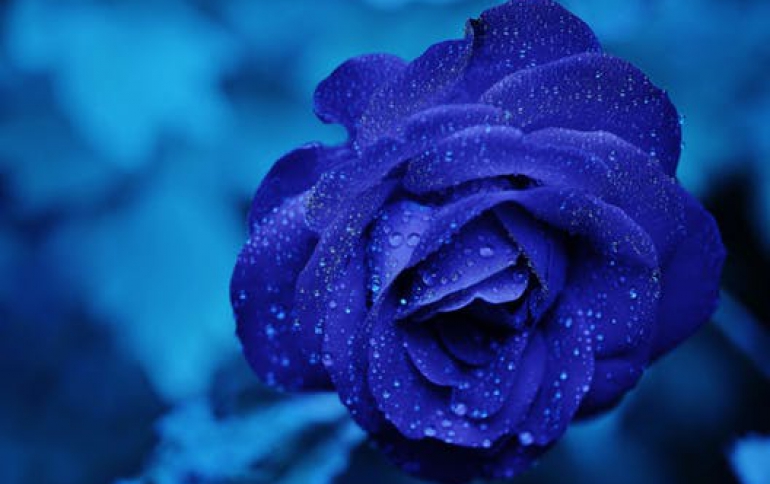 SanDisk Launches Cruzer Pattern Flash Memories
SanDisk launched the new Cruzer Pattern flash memories, available in 1 GB (gray) and 2 GB (black) capacities, which can support U3 technology. This technology allows you to carry the necessary software to work with your files automatically in the drive, so when opening your files in a different computer, you will be able to work with them even if your software of choice isn't installed on that computer.
The prices for 1 GB is of USD 9.99 and for 2 GB is of USD 14.99.
Features:
- Security-One click password protected access control
- Take your files plus U3 compatible PC programs wherever you go*
- Run any U3 programs*
- Cruzer synchronization application
- No PC installation required to run the applications
- For U3 compatible PC programs go to www.u3.com
System Requirements:
- Pentium PC or Macintosh computer with USB support
- Windows 2000 SP4, XP, Vista
- Linux*
- Mac OS X v10.1.2+*
- USB 2.0 high power required for high speed transfer
* U3 functionality is not supported under Linux or Mac OS (any version), but device is MSC.
Package Contents:
- USB Flash Drive - Quick Start Guide - Warranty