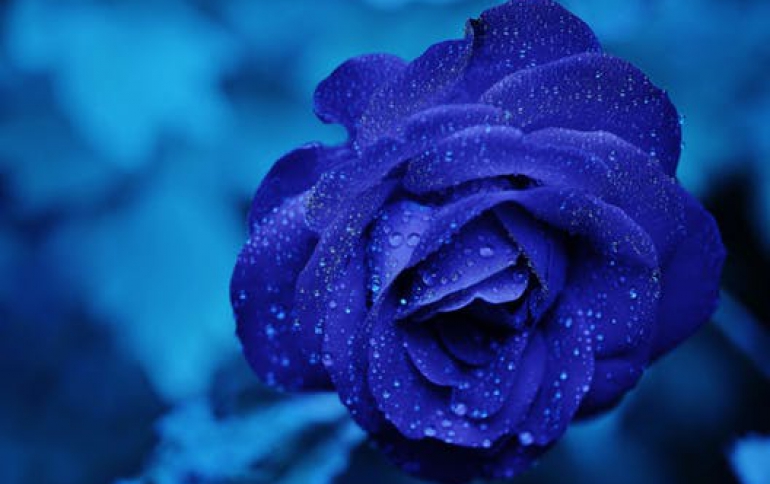 Imation Launches New Hybrid Storage Solutions with Fibre Channel
Imation today announced its next-generation, Nexsan NST unified hybrid storage platform and NestOS 3.0, a scalable storage operating system. The new NST6000 platform adds Fibre Channel support and meets demanding SAN and NAS workloads. The NST6000 is a fully unified hybrid storage platform, providing simultaneous support of block (Fibre Channel, iSCSI) and file-level (NFS, CIFS, SMB and FTP) data traffic in a single solution without additional software overhead or licenses. The NST6000 leverages solid-state technology to create the FASTier acceleration tier. FASTier technology increases storage I/O performance, lowers latency and extends the life of SSDs.
The first NST6000 model, the NST6530, features dedicated controllers and a front-end FASTier caching engine connected to Nexsan E-Series storage, to meet the demanding random I/O performance requirements, up to five petabytes. The NST6530 system simultaneously supports large-scale I/O intensive workloads generated from multiple virtual machines.
The heart of the NST6530 system is the NestOS 3.0 storage operating system, which will be available across the Nexsan NST hybrid storage solutions.
Imation also announced the NST6000MC Metro Storage Cluster, an integrated, high availability and disaster recovery solution that extends data replication and failover capability from within a data center to a site on campus, or to sites located up to 10 km away. The Nexsan NST6000MC Metro Storage Cluster consists of two active/active controller nodes configured with Nexsan E-Series Fibre Channel storage arrays.
The Nexsan NST6000MC Metro Storage Cluster solution is available immediately through Nexsan channel partners. The NST6530 and NestOS 3.0 will be available this fall. Fibre Channel connectivity will only be available on NST6000 series systems.