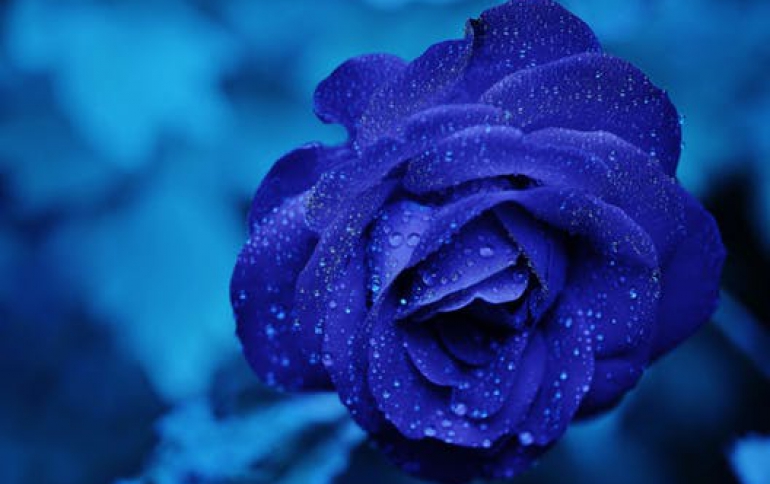 Industry Giants Form New Joint Venture
NEC Corporation, NEC Electronics, Matsushita, Panasonic Mobile and Texas Instruments Incorporated today announced that the five companies have signed an agreement to establish a new joint venture company. The company will conduct global development, design, and technology licensing for a hardware and software communications platform to manage the core communications functions for mobile handsets for the third generation (3G/3.5G) and beyond.

The new company, Adcore-Tech Co., Ltd ("Adcore-Tech"), is scheduled to be established in August, 2006 at the Yokosuka Research Park in Yokosuka, Japan, with approximately 180 employees. The five companies will jointly invest 12.0 billion yen in the new joint venture, with approximately 44 percent held jointly by NEC and NEC Electronics, approximately 44 percent held jointly by Matsushita and Panasonic Mobile, and approximately 12 percent held by Texas Instruments. As mobile phones become increasingly sophisticated and improved with the integration of music, video, broadcasting and other new technologies for internet and high-speed, high-volume communications, an extraordinary amount of resources are required for their development.

Through this joint venture, NEC and Panasonic Mobile, which have played crucial roles in leading the industry in developing and implementing 3G/3.5G (W-CDMA/HSDPA) technology handsets, will team with communications chip (chipset) manufacturers Matsushita, NEC Electronics and Texas Instruments. This aims at concentration of the technologies and development resources of all five companies, thereby facilitating speedy and efficient development of the increasingly sophisticated communications technology for mobile handsets at 3G/3.5G and beyond, and contributing to the advancement of the 3G/3.5G and beyond mobile handset industry at large.

Mobile handsets based on the new communications platform to be developed by the joint venture company are expected to become available in the fall of 2007.