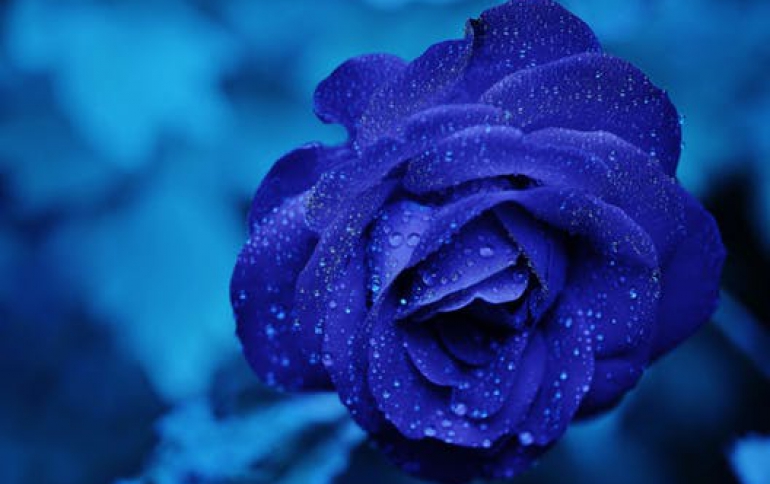 InPhase Technologies receives R&D100 fOR high performance Holographic recording media
InPhase Technologies, the leader in holographic data storage development, today announced that it has won R&D Magazine's 2002 R&D 100 Award for the development of its stable, high-performance holographic data storage media. InPhase has developed a new class of materials that enable long-life, reliable, low-cost, high-capacity storage media for holographic recording. InPhase is positioned to become the first company to deliver a commercial-grade holographic storage system for recording and archiving data. The editors of R&D Magazine recognize the one hundred most technologically significant products and processes of the year and selected the recipients of this award from entries initially reviewed and screened by outside experts, including professional consultants, university faculty and industry researchers. Recipients of the R&D 100 Award were selected based on technological significance and substantial improvements in new or existing technologies.

InPhase originally developed the breakthroughs that led to its current holographic data storage system, Tapestry™, as part of the physical sciences research group at Bell Labs, in 1997. The InPhase polymer media fabricated by InPhase's ZeroWave™ process is dimensionally and thermally stable, has high photosensitivity, is of high optical quality, and can be provided to customers at a very competitive price. It has helped InPhase gain a significant leadership position in the emerging field of holographic storage, which represents the next generation in optical media storage, beyond current DVD standards.

"The stellar work that our scientists and engineers have conducted over the past ten years, both at Bell Labs and at InPhase, have yielded what many thought was unachievable: a stable, working recording system and media for holographic data storage", said Nelson Diaz, president and CEO of InPhase Technologies. "We project a broad range of applications for our Tapestry products, which will significantly improve the way information is recorded and stored."

The InPhase Tapestry system projects holograms into the media when the signal beam and reference beam intersect. Data is encoded onto the signal beam by a spatial light modulator (SLM), which translates electronic data in an optical array of 1.3 million bits. Data is read when the reference beam deflects off the hologram, which is then projected onto a detector. This process is conducted in parallel, enabling extremely fast transfer rates. InPhase maintains a rich intellectual property portfolio related to its holographic media and systems technology. This includes ownership of or exclusive license to more than 40 Bell Labs patents. The company has either disclosed or filed for more than 30 new patents, and its portfolio is constantly growing.

A complete report including all 100 Award recipients will be published in the September 2002 print and electronic issues of R&D Magazine.