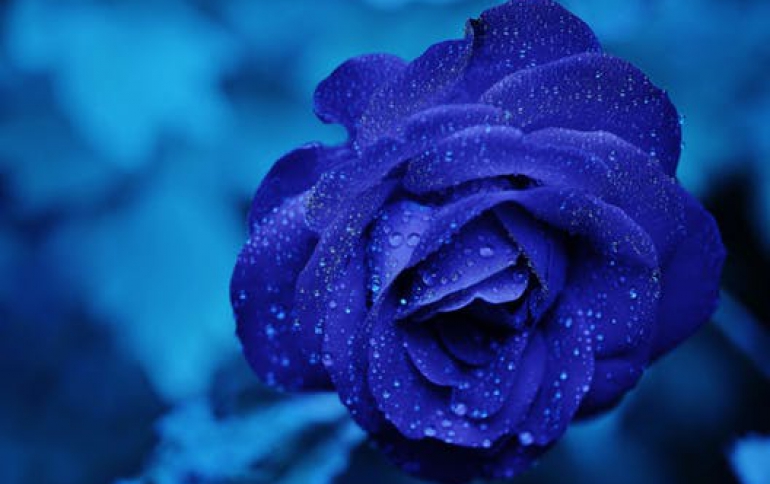 Media Distributors Showcase Holographic Storage Technology
Media Distributors last week presented a First Ever Technology Showcase of Holographic Storage at the company's Studio City headquarters. The presentation showcased how today's holographic optical storage solutions can reshape recording and archiving. Working with its strategic partners In-Phase, DSM Terastore and PoINT Software, Media Distributors debuted a full live working demonstration of holographic storage, with added discussions involving its application process and innovations. Shipments of both holographic drives and recording media in the U.S. commence next month.

Tom Evans, Senior VP- Marketing, Media Distributors said, "We are the first company, anywhere, to demonstrate a fully operating Holographic Storage system in the U.S. In-Phase, DSM and PoINT have recognized the strong relationships, service and know-how Media Distributors possesses in serving the entertainment industry. As such, we are planting our flag as the first and lead re-seller of Holographic Storage for the entire entertainment industry."

Holography breaks through the density limits of conventional storage by going beyond recording only on the surface, to recording through the full depth of the medium.

Unlike other technologies that record one data bit at a time, holography records and reads over a million bits of data with a single flash of light. This enables transfer rates significantly higher than current optical storage devices.

High storage densities and fast transfer rates, combined with durable media, make holography poised to become a compelling choice for next-generation storage and content distribution needs - particularly video assets. In addition, the flexibility of the technology allows for the development of a wide variety of holographic storage products that range from handheld devices for consumers to storage products for the enterprise. For example, holographic storage could make possible having 50 hours of high definition video on a single disk, 50,000 songs on a postage stamp, or 500,000 x-rays on a credit card.

The Holographic storage systems offer capacities of 300GB ~ 1.6TB Capacities, 20MB/s-120 MB/s transfer rate and milliseconds data access time. The media archive life is 50 years according to InPhase technologies. Media is also less sensitive to temperature and humidity, while the applied four levels of error correction combined with a write verification function offer high reliability and easier data recovery.