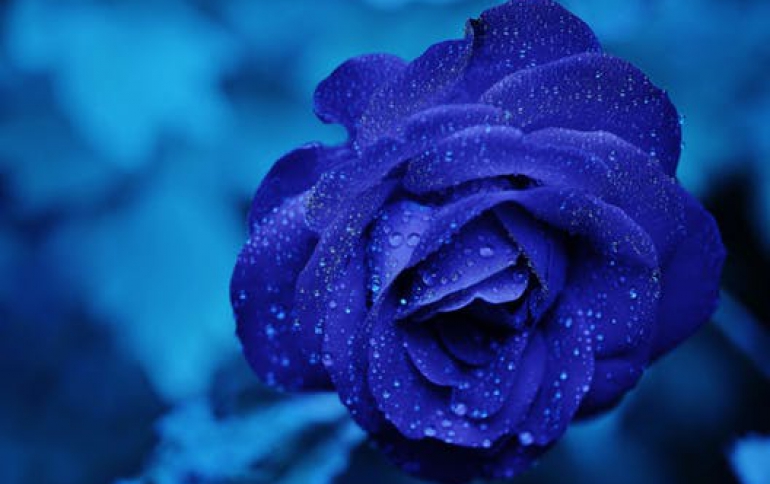 Intel chip offers copy protection that may prevent CD copying!
Privacy groups have voiced their concerns about new security technology to be built into Intel's chips. According to The Boston Globe, the technology, codenamed LaGrande, will give Hollywood, the recording industry and software makers much stronger controls. The report suggested that the technology could be used to prevent PCs from copying CDs, forwarding certain documents or running unlicensed software... Intel president Paul Otellini has stated that the chip maker would not include copyright protection in LaGrande, but digital publishers could use it with software programs such as Microsoft's Palladium to create their own.

Intel intends to include the technology in chipsets next year.

The move has alarmed consumer groups which plan to lobby publishers to make sure they don't use these initiatives to spy on PC users.

The Washington-based Electronic Privacy Information Center fears a repeat of the 1999 case in which Intel assigned a digital identifier, known as a processor serial number, to every new Pentium III chip and threatened to remove the anonymity of web surfing and internet transactions.

And the Electronic Frontier Foundation said that Palladium and LaGrande could create a computing environment that is safer for publishers and their content, but less safe for computer users looking to maintain their privacy.