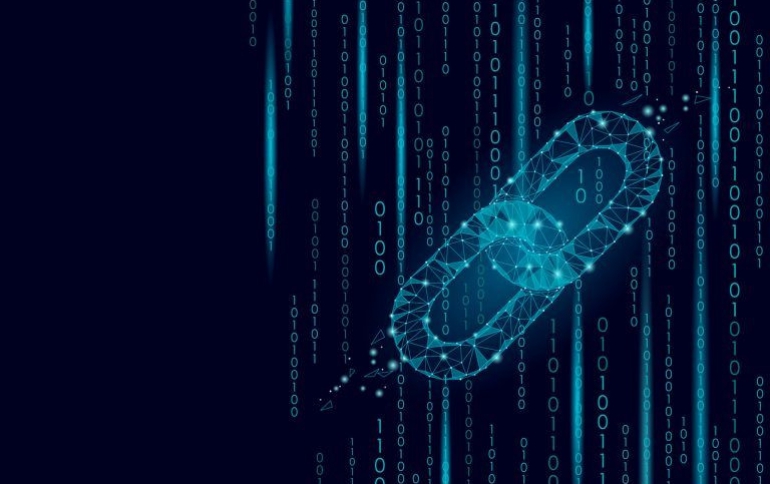 Intel Select Solution Launches to Help Adoption of Blockchain
To help address some of the early hurdles to enterprise blockchain adoption, Intel has made available the Intel Select Solution for Blockchain: Hyperledger Fabric.
Blockchain is maturing in the technology adoption cycle, as the underlying concept of a secure, distributed ledger for people and businesses to share and verify information gains broad industry support. Although still in its early stages, the most advanced technology companies have been exploring blockchain use cases for years. Gartner has noted some areas that need to be addressed in order for blockchain's potential to be fully achieved, specifically around interoperability, security, and data management.
Fabric is one of several frameworks hosted by Hyperledger, the open source consortium advancing business blockchain technologies hosted by The Linux Foundation. Hyperledger Fabric is one of the most prominent enterprise blockchains in existence today due to its B2B focus. Originally developed by IBM and Digital Asset, Hyperledger Fabric is widely supported by experienced providers with several proof-of-concept projects and is now a part of the SAP Cloud Platform and IBM Blockchain offerings.
Blockchain's most immediate impacts will likely be seen in the finance, pharmaceutical, media, and supply-chain management industries. Intel claims that the Intel Select Solutions for Blockchain: Hyperledger Fabric will help these sectors lower their time-to-market for blockchain services and capitalize on the different opportunities beginning to emerge. The configuration defined in the new solution have been tuned and optimized, making it easier for enterprises to deploy, and will allow original equipment manufacturers (OEMs) to create specific products for customer demands. Lenovo has announced it will bring this solution to market in the second half of 2019.
Intel Select Solution for Blockchain: Hyperledger Fabric is based on the following Intel technologies:
Intel Xeon Scalable Processors, (which Oracle selected to power its Blockchain Cloud Service)
Intel processor technologies, such as Intel Trusted Execution Technology (Intel TXT), Intel AES New Instructions (Intel AES-NI), and Intel Advanced Vector
Extensions 512 (Intel AVX-512)
Intel Solid State Drive (Intel SSD) technology
Intel Ethernet Network Adapters
Intel says its blockchain solution is verified and benchmarked, and that enterprises can deploy blockchain architecture without an infrastructure overhaul.