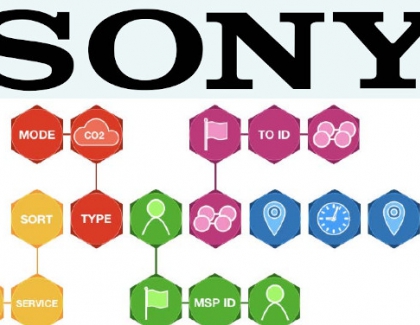 Sony Corp. has developed a common database platform (Blockchain Common Database or "BCDB") utilizing blockchain technology for MaaS (Mobility as a Service), a...
AMD today announced that it has joined the Blockchain Game Alliance (BGA) and forged partnerships with technology providers to help promote the development and proliferation...
Samsung announced at SDC19 the Samsung Blockchain Platform SDK, a solution designed to tackle two of the biggest obstacles in expanding the decentralized app (DApp)...
China's parliament on Saturday passed a new law on cryptography as the country gears up to launch its own digital currency.
The Standing Committee of...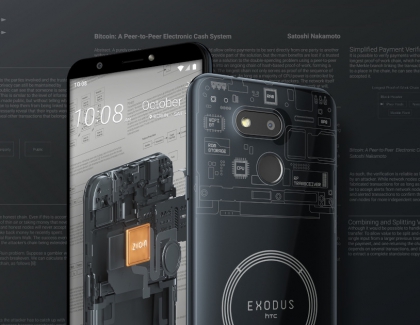 HTC announced at Berlin's Lightning conference the Exodus 1S, its second and more affordable cryptophone, priced at €219 (~$244).
In terms of specs, the...
IBM this week introduced a new integrated supply chain suite, embedded with Watson AI and IBM Blockchain and open to developers, to help organizations make...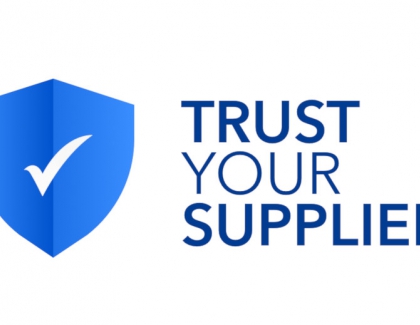 IBM and Chainyard today announced Trust Your Supplier (TYS), a new blockchain network designed to improve supplier qualification, validation, onboarding and life cycle information management....
Salesforce.com unveiled a blockchain service in a bid to boost revenue and keep up with peers in digital ledgers, joining a list of companies that...
Microsoft on Thursday announced new tools for software makers aimed at making technologies such as artificial intelligence and blockchain easier for businesses to use.
Microsoft...
Opera 60, the newest Opera browser for Mac, Windows and Linux, includes a Crypto Wallet, Web 3 explorer and a free VPN.
With Opera...
Pages