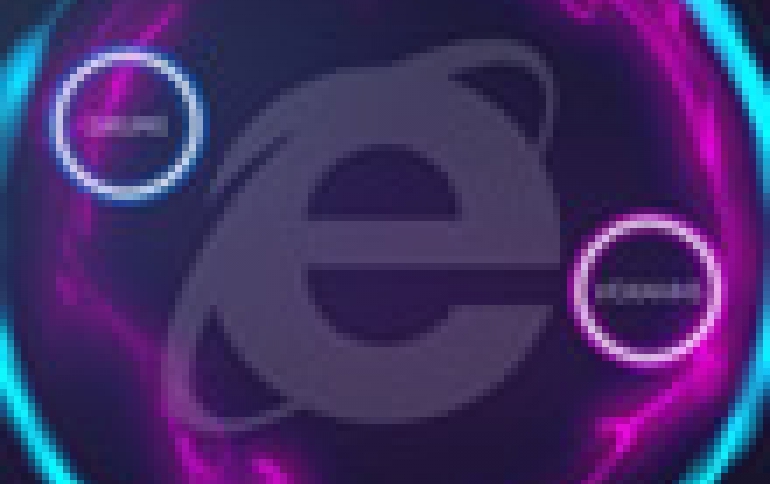 Internet Explorer 11 Toolkit Allows Enterprise Admins "Spy" On Their Employees
Microsoft today released the Enterprise Site Discovery Toolkit for Internet Explorer 11, a tool that provides a way for an IT Pro to understand how their users are browsing with their browser. The toolkit enables collecting information from Internet Explorer 11 about all sites that are visited by Enterprise users to build an inventory of sites used in the Enterprise.
Although the data collection is turned off by default, once enabled, data will be collected from all sites visited by users with Internet Explorer 11. Data is collected during each browsing event and is associated to the browsed URL. Microsoft says that the procedure has a negligible impact on Internet Explorer performance and that it is completely silent, as there will be no end user notification that information is being collected.
Data colledcted include URLs, Top-level domain of the browsed site; the GUID of the ActiveX controls loaded by the site; the number of times a URL has been visited; Doc mode used by Internet Explorer for a site, based on page characteristics; the reason why a Doc mode was set by Internet Explorer; additional information on why the browser is in the current state; crash count; description of the most recent navigation failure and more.
The above information is collected locally in a WMI class. Once the data is present in the WMI class it can then be queried by System Center Configuration Manager or other tools and aggregated with data from multiple users to form a data driven picture of Internet Explorer usage.
Microsoft says it has designed the toolkit to allow IT Pros to discover which of their Enterprise line of business applications are truly critical and used by their users. Together with Enterprise Mode IE, the toolkit also helps simplify Enterprise upgrades.