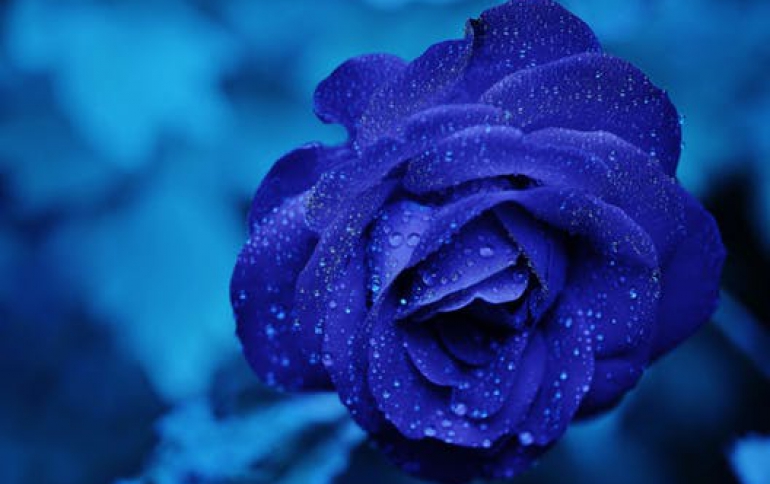 Internet in Syria Was Shut Down (updated)
Internet traffic to and from Syria appears to have dried up. At around 18:45 GMT Tuesday, "OpenDNS resolvers saw a significant drop in traffic from Syria. On closer inspection it seems Syria has largely disappeared from the Internet," Umbrella Security Labs said in a
blog post
Tuesday.
"Although we can't yet comment on what caused this outage, past incidents were linked to both government-ordered shutdowns and damage to the infrastructure, which included fiber cuts and power outages," Umbrella said.
Google has confirmed a disruption to the country's Internet services, , which is in the midst of a civil war. As of 2 p.m. Pacific Time Tuesday, all Google's services in the country had been unavailable for about two-and-a-half hours, Google said on its transparency report website.
The state news agency (SANA) blamed a fault in optical fibre cables for the outage.
Update:
Syria Internet restored on Wednesday afternoon. The blackout was blamed by state media on a technical fault, although activists and a watchdog accused the regime of deliberating cutting the connection to shield military operations.