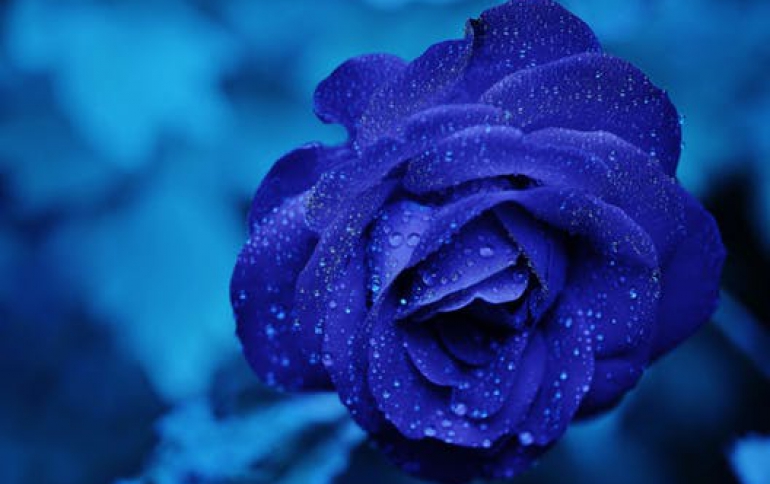 Via intros PCI Express chipset for AMD
Via Technologies has announced the introduction of its K8T890 PCI Express chipset for AMD's 64-bit processors. The chipset can be used with AMD's Opteron, Athlon 64 and Sempron processors, Via said. Chipsets are a central component of a PC, connecting the processor with a computer's memory and other components, such as the hard drive and a graphics card.

Designed for graphics-intensive applications, the K8T890 chipset supports one 16x PCI Express channel, with 4GBps of bandwidth, for graphics cards and four 1x PCI Express channels, each offering 250MBps of bandwidth, for other peripherals, such as Gigabyte Ethernet cards or HDTV (High Definition Television) tuners cards, Via said in a statement.

Pricing and availability of the K8T890 was not yet available.