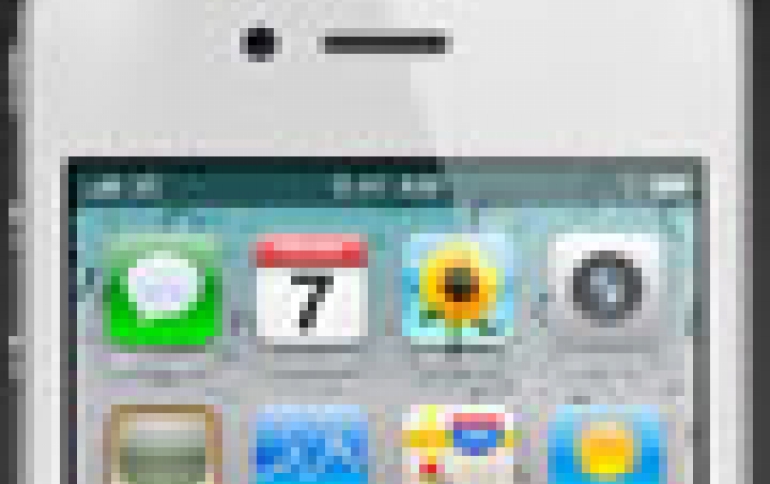 iPhone 5 Coming in September
Apple's next-generation iPhone will reportedly have a faster processor and will begin shipping in September. Citing "people with direct knowledge of the company's supply chain," Reuters today reported that the production of the new iPhone will start in July or August and the smartphone will look largely similar to the iPhone 4.

The iPhone is one of Apple's most successful products, with more than 16 million sold in the last quarter of 2010 and the product accounted for more than a third of the company's sales in the quarter.

Suppliers to the new iPhone include camera module maker Largan Precision Co Ltd, touchscreen panel maker Wintek Corp and case maker Foxconn Technology Co Ltd, Reuter's sources added.

Hon Hai Precision Industry Co Ltd, flagship of Foxconn Technology Group, will be responsible for the phone's assembly.