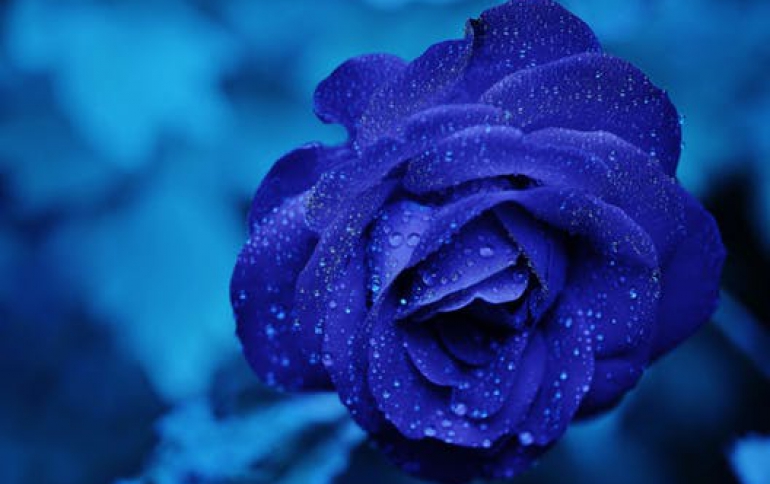 YouTube Shifts To WebM For Videos
All new videos uploaded to YouTube are now transcoded into WebMl, Google announced today. WebM is an open media file format for video and audio on the web. It includes VP8, a high-quality video codec released by Google under a BSD-style, royalty-free license. It also includes Vorbis, an already open source and broadly implemented audio codec as well as a container format based on a subset of the Matroska media container.

Google claims that the VP8 codec delivers high quality video while efficiently adapting to the varying processing and bandwidth conditions found on today's web-connected devices. VP8's efficient bandwidth usage will mean lower serving costs for content publishers and high quality video for end-users.

In addition to new uploaded videos, Google is also working to transcode its entire video catalog to WebM. Given the massive size of Youtube's catalog - nearly 6 years of video is uploaded to YouTube every day - this is quite the undertaking. So far the company has already transcoded videos that make up 99% of views on the site or nearly 30% of all videos into WebM. Google is focusing first on the most viewed videos on the site.

In order to make Youtube videos universally accessible, Google will also continue to support H.264 as an important codec for video on YouTube. The company is also committed to continuing to develop its HTML5 video player that Google announced last year.