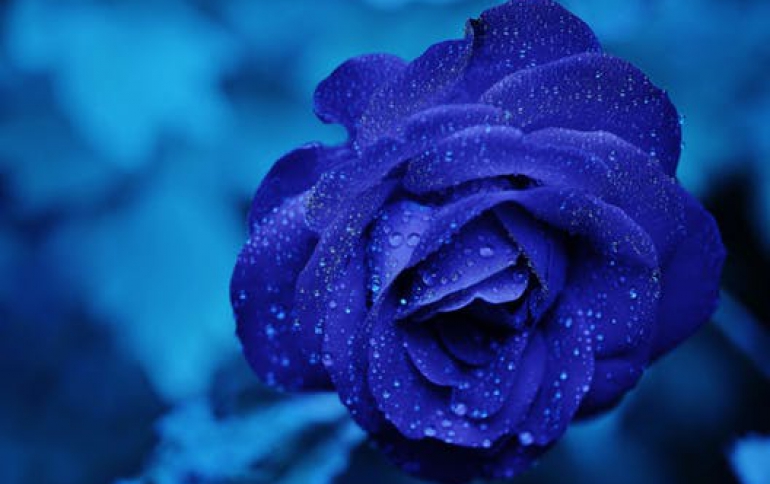 JES Provides 23TB Multi-processor Windows Storage Server 2003 COTS NAS System for the U.S. Military
JES Hardware Solutions today announced it has designed a 23TB multi-processor Windows(R) Storage Server commercial off-the-shelf (COTS) network-attached storage (NAS) system for the U.S. military. Following JES' philosophy of leveraging cost-effective, open legacy COTS products, the JES NAS system resides in a 42U rack and uses a dual 3000 watt UPS and best-in-class technology from Alacritech and ATTO Technology for a total cost of less than 100K. As the system is based on non-proprietary products, any Fibre storage system can be added to enable further scalability up to 100TB of capacity. The high performance NAS system provides the U.S. military with a significant cost savings and more flexibility than other comparable, proprietary systems.

"Our military customer requested a NAS system for transferring data-intensive files of 2GB and larger efficiently over the network, yet required a cost-effective solution that didn't sacrifice performance," said James Sessions, president, JES Hardware Solutions. "We've succeeded in designing the fastest and largest NAS system utilizing proven, off-the-shelf technology. In addition, by selecting JES, an American Indian-owned company and a participant in the American Indian Incentive Program, the DOD prime contractor will receive a 5% cash rebate from the U.S. government further lowering the cost of the overall system."

"With today's tighter budgets, government customers are increasingly demanding COTS-based storage systems," said Joe Gervais, director of marketing, Alacritech Inc. "The military customer requested Alacritech Accelerators for this system based on their previous successes with our cards. Coupling Alacritech Accelerators with Microsoft Windows Storage Server 2003 provides an off-the-shelf solution that offers low network latency, speedy data transfers and the ability to scale to meet growing data demands."

Cost-effective, High Performance NAS System

The JES-designed NAS system is a non-proprietary configuration that contains a PCI-Express motherboard with dual Intel(R) Xeon(TM) 3.4GHz chips and 8GB DDR2 ECC registered RAM. The NAS system uses Alacritech Accelerators for offloading TCP/IP processing which will significantly increase data throughput and speed large data transfers. The NAS head is further enhanced with ATTO Celerity FC-22XH dual-channel storage adapters. These Fibre Channel storage adapters provide aggregate bandwidth up to 1.6 GBps using two PCI-X slots. The NAS head is driven by Microsoft(R) Windows(R) Storage Server 2003 using mirrored hot swap 15K 36GB SCSI drives. The storage pool consists of four 16 bay dual host Fibre to SATA RAID systems using Hitachi Data Systems' 400GB hard drives. JES RAID systems contain a 600MHz processor and 1GB cache RAM. The units are solid state using backplane only connections and all components are hot swap and redundant. The NAS is packaged in a 42U APC cabinet with an air distribution unit. The NAS unit is protected with an integrated dual 3000VA UPS system.

"Built with performance and cost in mind, the ATTO Celerity FC Storage Adapter line brings unique capabilities for specialty applications such as the JES 23TB COTS NAS solution," said Sherri Robinson, director of markets, ATTO Technology, Inc. "The COTS NAS solution utilizes the ATTO Celerity's combination of intelligence, performance, and connectivity for a cost-effective, best-in-class system."

For more information on the JES COTS NAS system and other storage solutions, please contact JES Hardware Solutions at 800-482-1866. For more information on Alacritech's complete line of Accelerators, please visit http://www.alacritech.com. For more information regarding ATTO Technology, please visit http://www.attotech.com.