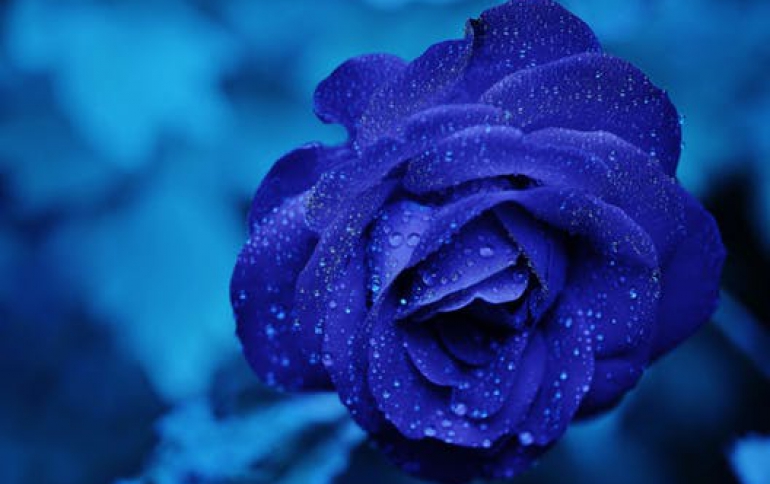 KDDI Transforms USB 2.0 Interface to Wireless
The KDDI Laboratory in Japan has developed a technology that allows USB 2.0 dvices to communicate wirelessly, using high-speed infrared technology. The company said that the system will eliminate the need to use a USB cable for data communication between a mobile device and a PC.

The system converts the electric signal of a typical USB 2.0 interface to an infrared signal, allowing USB 2.0 devices to communicate with devices equipped with an IrDa interface.

The infrared signals are wirelessly transmitted by using a "USB-infrared converter" attached to a USB host and a USB device. The converter is mounted with an infrared communication module whose transmission speed is 1Gbps.

The USB-infrared converter is externally attached to a USB host and a USB device. In the future, it will become possible to embed the converter in a device, KDDI R&D Laboratories said.

The wireless connection also offers the "plug and play" operability of the USB 2.0 interface.

KDDI will showcase the new technology at the "Wireless Japan 2009" show that will be held in Tokyo 22nd - 24th of July.