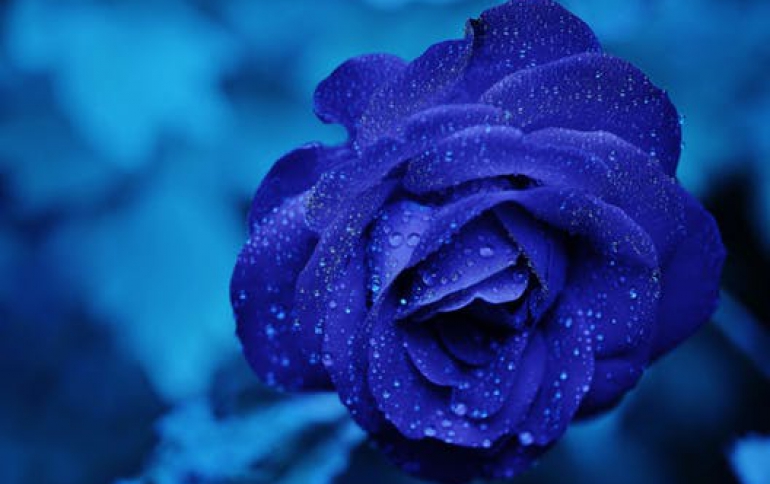 KDDI, Google Complete 60-Terabit Trans-Pacific Cable
KDDI, China Mobile International, China Telecom Global, Global Transit, Google and SingTel have completed the construction of the "FASTER," trans-Pacific cable system. The companies started the construction of the optical cable system in 2014. The cable is connecting the United States to two landing locations in Japan, in an estimated investment of about $300 million.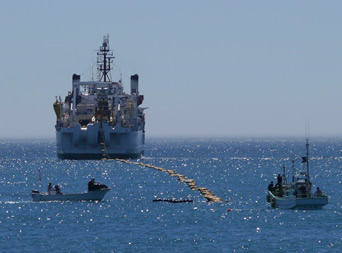 FASTER includes six-fiber-pair cable and optical transmission technologies, with an initial design capacity of 60 Terabits (100Gb/s x 100 wavelengths x 6 fiber-pairs).
The system will start operations in June 30.