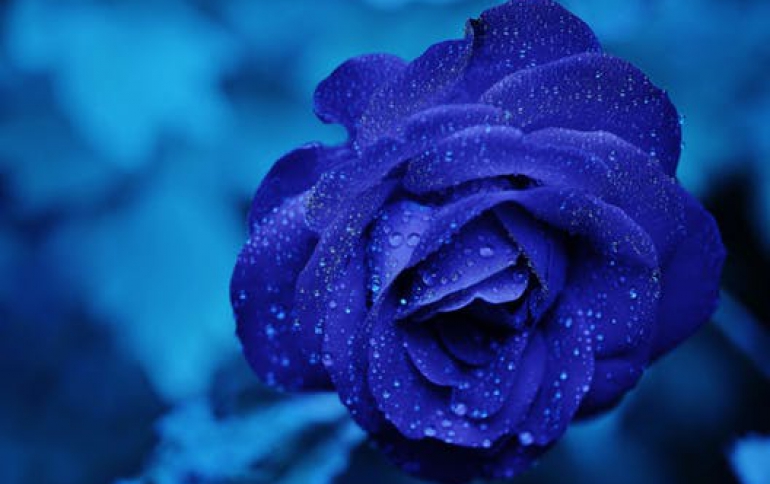 KDDI to Launch Ubitus GameNow Cloud Gaming Service
Japanese cable provider KDDI Corp. will launch the Japan first cloud gaming service on its Cable TV networks powered by Ubitus on the "Smart TV Box" starting from March 1st. GameNow turns "Smart TV Box" into a game console, bringing consumers instant video gaming. Without the hassle of loading discs, downloads and long installation times, KDDI promises to offer consumers console-quality video games on demand, including blockbuster titles like Konami PES, SEGA Sonic that usually require high-end hardware to play.
KDDI has launched its first "Smart TV Box" back in Dec 2012, and is going to provide Ubitus' GameNow cloud gaming service from March 1st 2014 initially with cable TV providers J:COM and JCN. As an initial promotion, KDDI is offering all users two months free trial and the first 5,000 subscribers a gamepad for free.