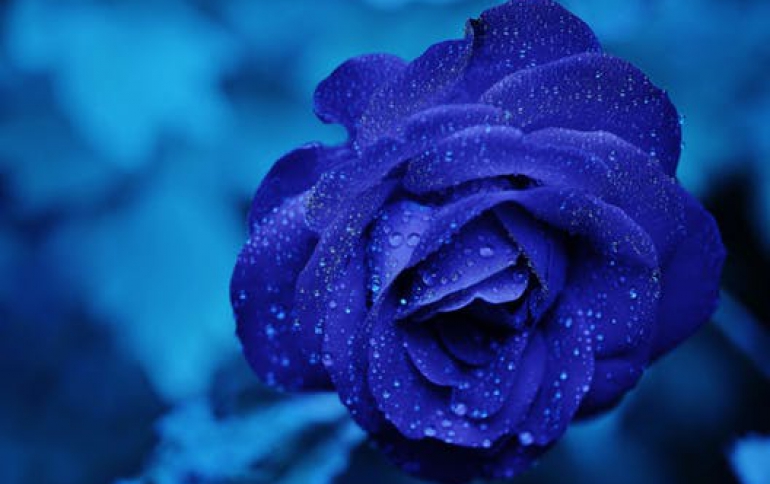 Kodak, Major Financial Institutions Agree to Arrange Exit Financing Package
Kodak has reached agreements with leading financial institutions J.P. Morgan, Bank of America Merrill Lynch, and Barclays to arrange new post-emergence credit facilities of up to $895 million. Affiliates of J.P. Morgan, Barclays and Bank of America Merrill Lynch will serve as Joint Lead Arrangers for senior secured term loans of up to $695 million. In addition to this term financing, affiliates of Bank of America Merrill Lynch, Barclays and J.P. Morgan will act as Joint Lead Arrangers for a new senior secured asset-based revolving credit facility of up to $200 million, and have committed to provide $130 million of this facility, subject to the satisfaction of certain conditions.

This financing package will enable Kodak to repay its secured creditors under the current senior and junior Debtor-in-Possession loan facilities, finance its exit from Chapter 11, and meet the company's post-emergence working capital and liquidity needs.

The financing agreements are subject to conditions, including, among others, approval by the Bankruptcy Court, completion of definitive financing documentation, and a successful syndication in the loan markets.