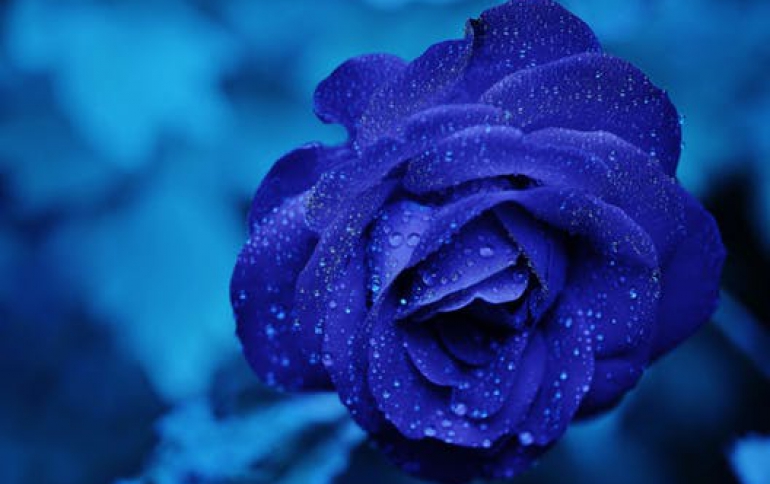 LiteOn iHES206 BD Drive Ships In the US
Lite-On introduces its 6X inte The new Blu-ray Disc Reader plus DVD writer provides consumers the the ability to play high-definition content such as Blu-ray movies and burn files on DVDs or CDs.

The drive can read BD-R/RE/ROM discs at 6X and supports writing speeds: DVD+/-R at 16X, DVD+/-R DL and DVD+RW at 8X, DVD-RW at 6X and DVD-RAM at 12X.

It is also equipped with LightScribe technology which allows users to silkscreen any type of artwork right onto the surface of the LightScribe-supported CD or DVD.

The iHES206 also incorporates the latest industry standard Serial ATA interface.

The iHES206 will be available end of October 2008.