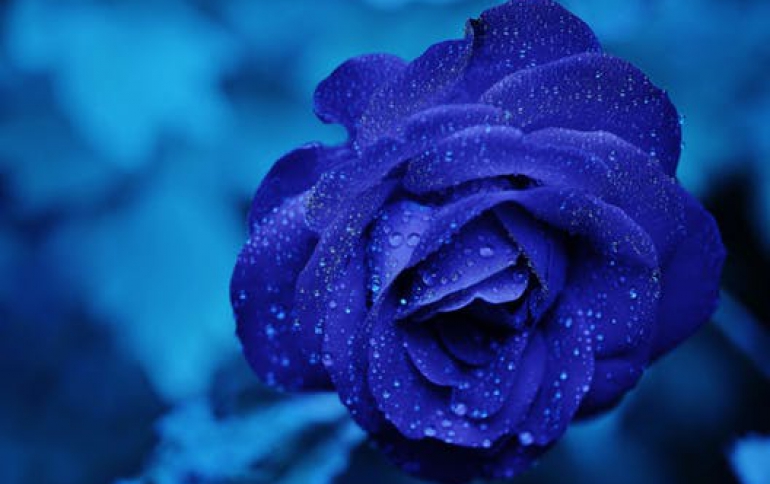 Logitec adopts the 20X recording
Logitec enters the 20X recording market with two new CD-R/RW drives. The "LCW-Y2010BFU" model with IEEE 1394 and USB interface and the "LCW-Y2010BSU" Ultra SCSII and USB model. Both drives support the SafeBurn anti-coaster technology and P-CAV (Partial Constant Angular Velocity)

As well known, SafeBurn is given for the recording protection system that not only avoids buffer underrun, but ensures the written disc is the best possible quality, even at the fastest of recording speeds. SafeBurn is the comprehensive concept for Fast, Error-proof CD recording, which includes (but not limited to) Buffer Underrun Protection, 8MB buffer and Optimum Write Power Control.

Both models are equipped with "DuoPort" system, a special connector which gives the drives the ability to correspond to various interfaces.

Other features:
-IEEE1394/SCSI Interface
Writing: 20x (CD-R), 10x (CD-RW)
Reading: 40x
-USB connection
Writing/Reading:8x The drives are also supplied with " WincCdr Standard Edition and "MaccCdr" recording software packages. The "LCW-Y2010BFU" IEEE 1394 model is scheduled to be shipped in the middle of June 2001 and the "LCW-Y2010BSU" Ultra SCSII in the first third of the same month. As for their prices, they will be sold approximately at $212.