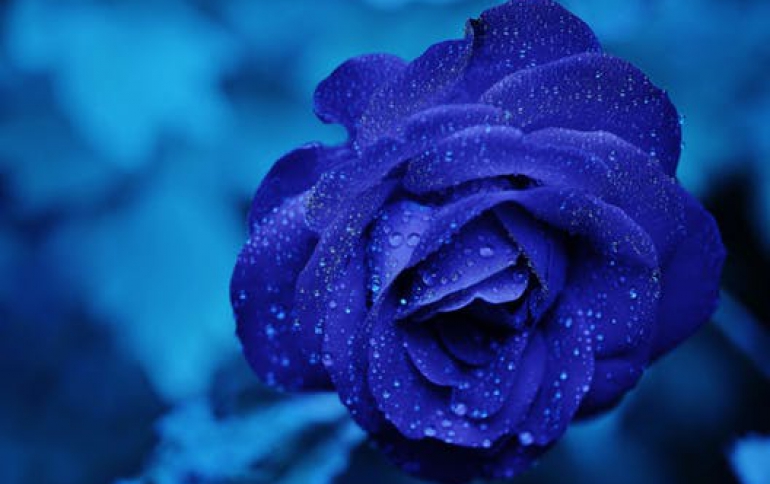 Longhorn to support all recordable DVD formats
Microsoft said it will act as a neutral arbiter in the ongoing battle between the competing recordable DVD standards, supporting all of them in the upcoming Longhorn release. The company has already laid out the current road map for the release of its upcoming Longhorn client release, the upgrade to Windows XP. Microsoft will release a limited pre-beta of the Longhorn code at that conference, which developers can use to start to build applications against. The two formal Longhorn betas will follow in 2004, with the release to manufacturing expected in 2005. Microsoft added support for DVD-R and DVD-RW into Longhorn, due in 2005. Longhorn already supports the DVD-RAM, DVD+RW and DVD+R formats.

"We are committed to making it as easy as possible for our customers to write to and play DVDs on their PCs," said Tom Phillips, general manager of the Windows Hardware Experience Group at Microsoft. "With support for all the major writable DVD formats, users will find it much easier, less costly and more efficient to back up personal data, transfer files between PCs and share personally edited video on DVD-Video."

According to analysts, the competing formats have refused to budge, and the industry remains split between the DVD+RW, DVD-RW and DVD-RAM camps. In the consumer space, the Panasonic-backed DVD-RAM standard is temporarily dominating the market due to Panasonic's entrenched position in the marketplace, according to analyst firm Jon Peddie Research.

The additional formats were brought into the Longhorn fold through Microsoft's support of the Universal Disk Format, which will allow the operating system software to perform defect management operations on those formats that can't already perform them in hardware, such as DVD-RAM. DVD+RW hardware can perform defect management with the help of the Mt. Rainier specification, which allows writing to a disc without formatting, in the same manner as a hard drive.

Microsoft also said it still continues to evaluate supporting blue-laser technology, which has been branded as "Blu-Ray" by Sony.