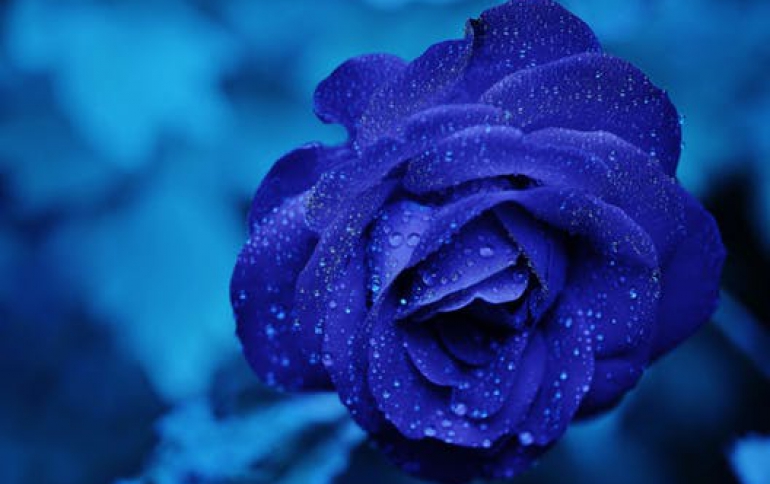 LucidLogix and Futuremark Add Virtu MVP Support to 3DMark
Futuremark's range of 3DMark gaming benchmarks is being updated to detect systems using Lucid's HyperFormance and Virtual Vsync performance technologies, which are available in the Virtu MVP virtualization software and other Lucid solutions. Futuremark's 3DMark benchmark works by measuring the process of rendering frames of 3D graphics. Lucid's Virtu MVP HyperFormance and Virtual Vsync features are designed to improve responsiveness through the intelligent reduction of redundant rendering tasks. While 3DMark scores may increase when turning on Virtu MVP features, scores from systems with and without MVP technology are not directly comparable because of its effect on the rendering process from CPU to GPU to display.

Lucid and Futuremark are working together to add HyperFormance and Virtual Vsync setting status information to Futuremark's benchmarks. After a Futuremark software update expected in early Q2, all 3DMark scores submitted to 3dmark.com will indicate if the system includes Virtu MVP and its responsiveness features settings.

"Gamers, overclockers and reviewers as well as OEMs and ODMs depend on Futuremark benchmarks to measure overall gaming performance," said Offir Remez, Lucid co-founder and president. "Since responsiveness and low latency are an essential performance measurement and part of the platform experience, our collaboration with Futuremark will provide more options for users to evaluate their hardware and software."

"Lucid's Virtu MVP can have a significant impact on benchmark scores, but it is not currently viable to make a direct performance comparison between MVP-enabled systems and non-MVP systems using 3DMark," said Jukka Mδkinen, CEO of Futuremark. "As Virtu MVP has clear gaming benefits by improving responsiveness, reducing latency and eliminating visual tearing, we are glad to be working with Lucid to help our users understand the performance benefits of Virtu MVP technologies as measured by 3DMark and our other PC performance benchmarks."

Lucid and Futuremark are working together to deliver a software update for Futuremark benchmarks that includes Virtu MVP feature support in early Q2 together with documentation for testing professionals, press and enthusiasts explaining how to interpret scores from systems with Virtu MVP enabled.