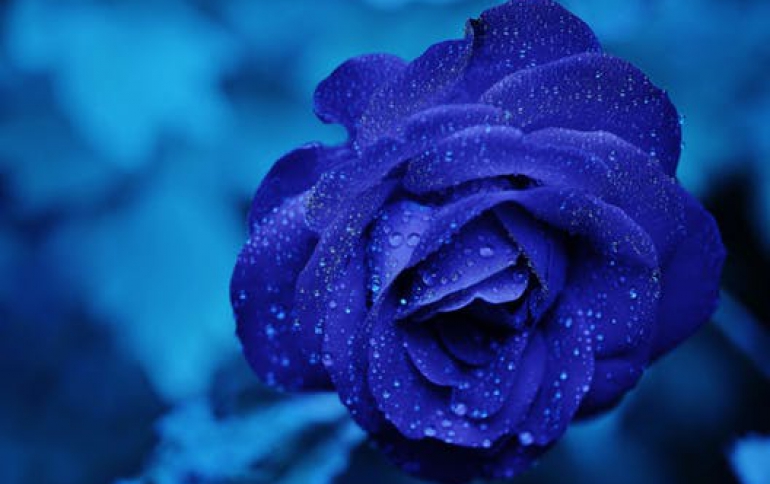 Panasonic Starts BD-ROM Production With Singulus BLULINE II Equipment
The BLULINE II replication system from Singulus has passed its Final Acceptance Test for the production of Single- and Dual-Layer BD-ROM Discs at Panasonic Corp.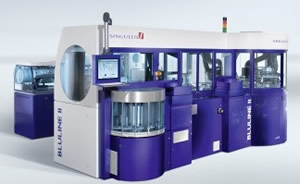 The BLULINE II from SINGULUS is designed for production of Blu-ray Discs (BD-ROM Single-Layer and Dual-Layer - BD-ROM SL/DL), based on the specifications issued by the Blu-ray Disc Association (BDA). All production steps including molding, cooling, metallizing, wet-embossing, lacquering, UV curing and quality inspection are incorporated in the BLULINE II. "The delivery of a BLULINE II system to Panasonic is an important step for SINGULUS in providing the media industry reliable Blu-ray production systems," Singulus said.
"The final acceptance test run was based on production of both BD-ROM SL and BD-ROM DL discs during which an overall yield of well above 90% for BD-ROM SL and above 85% for BD-ROM DL was shown. The BLULINE II offers the conforming level of quality and reliability Panasonic needs for its business", said Mr. Toshinori Kishi, Director of Media Business Unit, Panasonic Corporation.
SINGULUS has become the global market leader with numerous Dual-Layer Blu-ray production systems at sites worldwide.