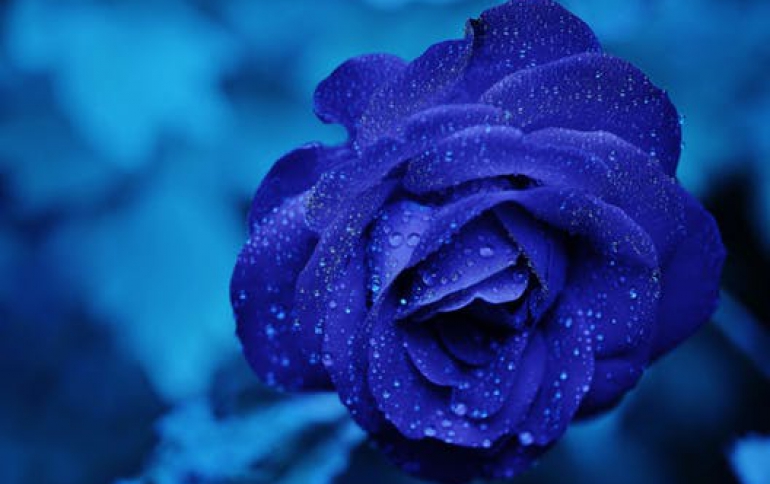 Singulus Delivers its First Production Machine for Rewritable Blu-ray Discs
Singulus Technologies announced it has delivered the first production system for rewritable Blu-ray discs (BD-R/BD-RE) to Asia. The replication line with the product name BLULINE BD-R/BD-RE is based on the components of the company's BLULINE II system. SINGULUS had already delivered several modules for the production of rewritable Blu-ray discs to Asia in 2011.

"With our production machine for 50 GB Blu-ray discs, we have currently attained the technologic leadership, which we intend to expand further. On the basis of the successful BLULINE II, we developed a production system which meets the requirements of our customers for the industrial manufacturing of rewritable Blu-ray discs. On the basis of the double-digit growth market for Blu-ray discs, we now also expect an increasing demand for rewritable Blu-ray discs and therefore higher demand for our production systems," said Dr.-Ing. Stefan Rinck, Chief Executive Officer of SINGULUS.

SINGULUS expects a market for rewriteable Blu-ray discs to develop, considering the fact that it had also taken two years for both CD and DVD rewritable market to take off, after the introduction of the formats.

In a study released in October 2010, the British market research institute FutureSource Consulting estimated that the production volume of rewritable Blu-ray discs would more than double from 2011 to 2014.

SINGULUS intends to deliver production machines with automated key processing steps for once-writable and rewritable Blu-ray discs to large Asian disc manufacturers.