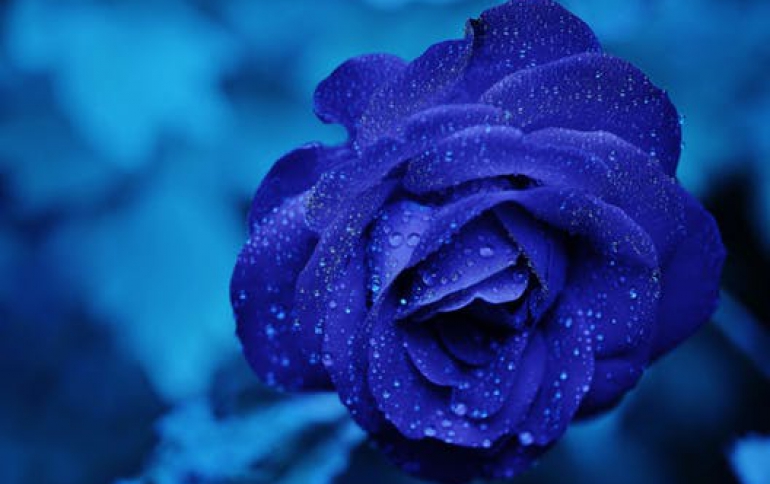 Memory-Tech Orders New BLULINE II Machine From SINGULUS
SINGULUS TECHNOLOGIES sold a new BLULINE II replication machine to Memory-Tech Corporation, the largest independent disc manufacturer in Japan. Memory-Tech is a leading supplier in the optical disc segment in Japan and offers solutions for the media sector. Takeshi Komiyama, Managing Director of the Memory-Tech Corporation comments: "We have chosen a machine from SINGULUS TECHNOLOGIES once again, since we can only satisfy the high quality requirements and the increasing demand by our customers with this. With SINGULUS' Blu-ray production technology we are equipped for the future of digital media. It is particularly interesting for our development efforts of a new Blu-ray disc format."

In 1985, Memory-Tech Corporation has been established as a joint venture by Mitsubishi Corporation and Tokyo Denka Corporation. The company has expanded its business and became Japan's largest independent disc manufacturer in the following years. In 1997, Memory-Tech became a Microsoft certified CD-ROM manufacturer, and in 2000 it started the manufacturing of DVD-ROM. In 2008 Memory-Tech started BD production.

Memory-Tech creates with integrated audio services from audio/music production to CD/DVD mastering at its own mastering studio for high-end sound quality. Additionally, the Memory-Tech group provides BD/DVD compression and authoring services, 3D services, 2D to 3D conversion services, and CG/VFX creation.