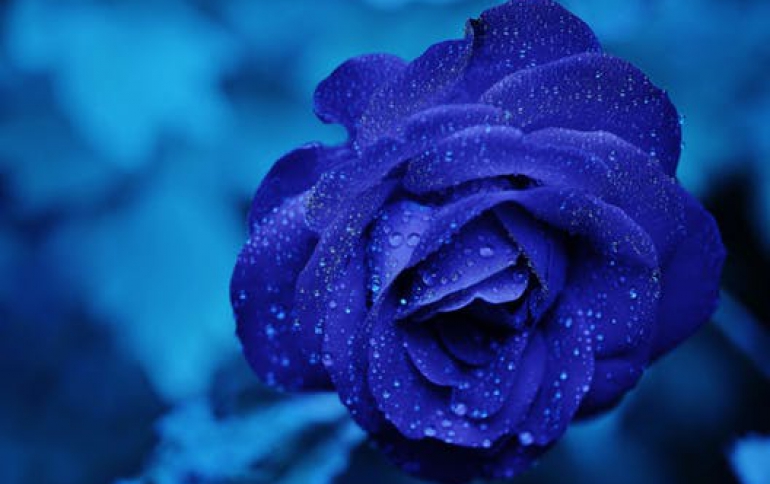 Memory-Tech Ready To Start Mass Production Of UHD Blu-ray Disc
Japanese Memory-Tech Co., Ltd. has established a mass production line for the next generation UHD Blu-ray Discs. The optical disc maker is ready to produce both two layer (50GB / 66GB) and three-layer (100GB) discs. By the end of February, Memory-Tech expects the production capacity of UHD BD three-layer discs to reach the 300,000 wafers per month, and 3 million wafers per months for two-layer discs.
The Blu-ray Disc Association has started licensing of UHD BD. The first movies stored in the new medium will launch in Japan by the end of the year, with consumer UHD BD players from Samsung and Panasonic to follow.