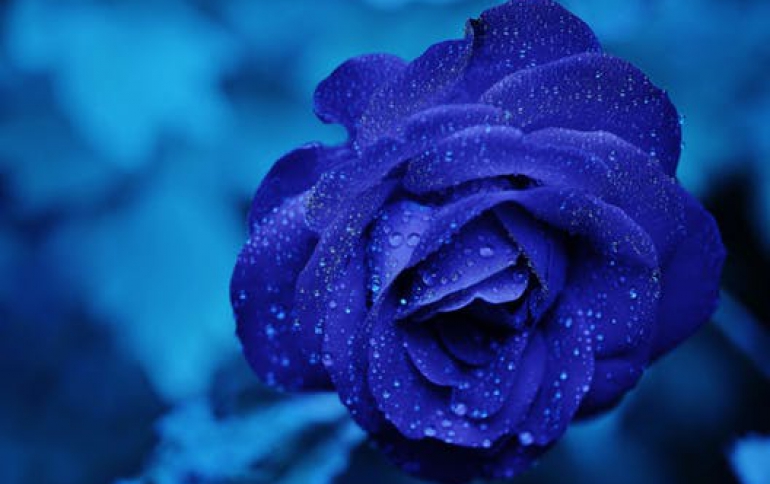 Singulus Licenses Write Strategy Technology From DCA
SINGULUS TECHNOLOGIES and Doug Carson & Associates, Inc. (DCA) have reached an agreement on licensing the Optical Disc Write Strategy Technology from DCA Inc. This essential technology is incorporated in the CrystalLine; SINGULUS' Blu-ray Disc mastering system.

Also covered under this agreement are the CD and DVD Mastering Systems for which SINGULUS provided the Write Strategy hardware system.

According to Guido Dalessi, Director of SINGULUS TECHNOLOGIES Mastering division: "An elaborate write strategy has become an essential part of modern mastering systems to achieve a wide process window. This Optical Disc Write Strategy Technology assures manufacturing of high quality optical disc formats".