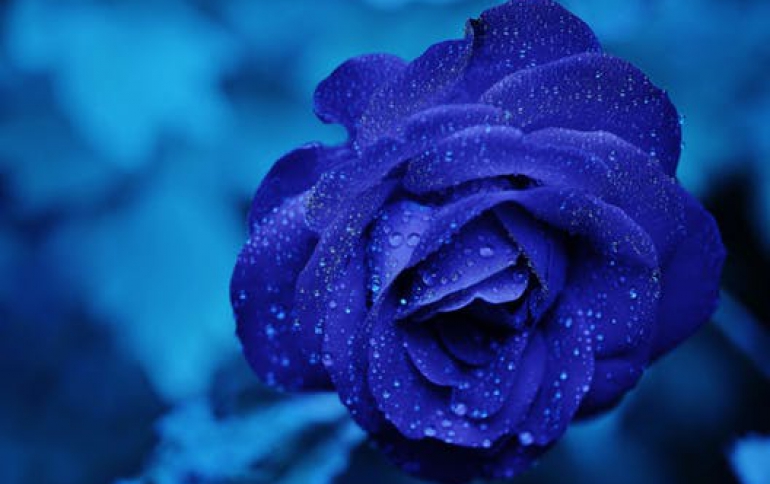 Adobe Platforms Aim At Bringing Broadcast TV Online
Adobe today unveiled new components of Project Primetime, the first video technology platform that publishes and monetizes broadcast TV content across Web-connected devices. Adobe MediaWeaver, Adobe's new ad insertion service, dynamically places ads into content to maximize revenue. This new offering supports audience targeting and analytics to increase media inventory value. Adobe also introduced Primetime Media Player, a player technology that allows TV content owners and distributors to maximize audience reach and add ads and analytics features.

Along with these new components, the company announced the availability of the beta version of the full Primetime solution. The platform integrates Adobe?s video publishing, advertising and data solutions for Web-connected devices. Content owners can deploy individual components of Primetime to fit their infrastructure needs or let the full solution handle the entire workflow.