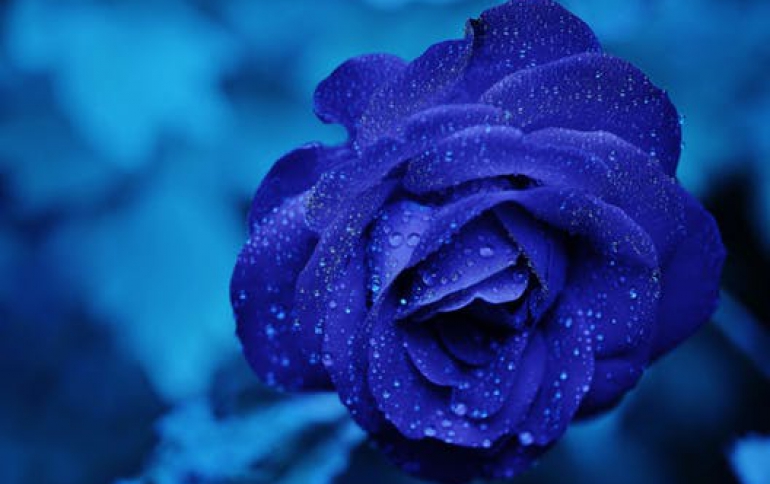 AU Optronics Found Guilty of Fixing LCD Prices
AU Optronics Corp., its U.S. subsidiary and executives Hsuan Bin Chen and Hui Hsiung (shuhng) have been found guilty of working with competitors to inflate prices of liquid screen display screens used in computer monitors and televisions. Federal jurors in San Francisco on Tuesday convicted the Taiwanese company and its two executives. They were found guilty of violating anti-trust laws.

Six other Asian LCD screen makers have pleaded guilty to charges related to the price-fixing and have been ordered to pay fines totaling more than $860 million. Among LG Electronics agreed to pay a $400 million fine in 2008, while Samsung cut an early deal to avoid prosecution.

AU Optronics plans to appeal.