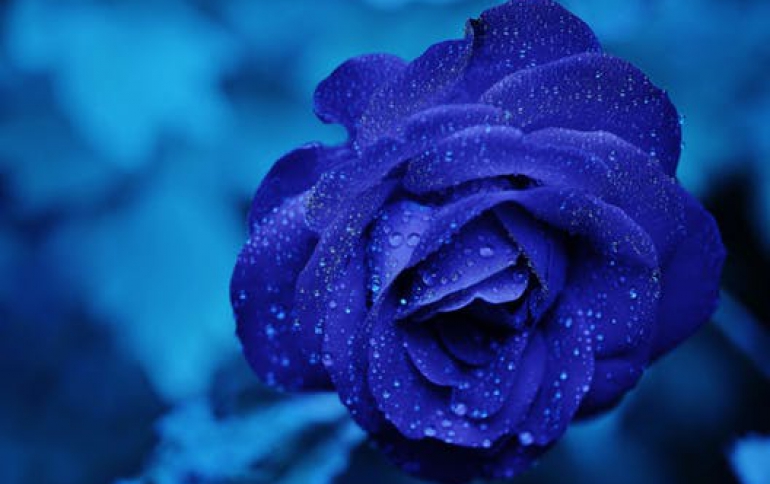 Magix announces Audio Cleaning Lab 2004
MAGIX announced today MAGIX Audio Cleaning Lab 2004, a powerful music restoration tool for cleaning, restoring, and burning vinyl, cassette, CD or MP3 music to beautifully vibrant CDs. MAGIX Audio Cleaning Lab 2004 removes hissing, crackling and scratches from old recordings and makes it easy to add custom effects, record Internet radio or burn CDs with dimensional sound quality for a stereo surround-sound listening experience. Audio Cleaning Lab 2004 is fully automatic with four wizards to make digital remastering and CD creation a snap: a Cleaning Wizard for removing noise; a Sound Optimizing Wizard for correcting volume fluctuation, enhancing the sound and adding effects; a Track Creation Wizard for partitioning each track; and a Burn Wizard for CD mastering and burning. Simply connect your stereo system or VHS player to your PC soundcard to import music from LPs and cassettes, or soundtracks from home movies or drag and drop your digital audio files directly into the software -- the automatic wizards will do the rest.
Audio Cleaning Lab 2004 also features easy Internet radio recording with a programmable timer that ensures you'll never miss a show, a full-featured music jukebox, track fading for creating transitions between songs, and an Object Editor for applying realtime, non-destructive mastering effects.
Audio Cleaning 2004 Lab features include:
- New Powerful Sound Cloner copies frequencies and clones reference sounds & masters.
- More Noise Filters to remove annoying hisses, rumbles, clicks, crackles and "S" sounds.
- New Programmable Timer records Internet Radio so you never miss a program.
- New Automatic Volume Adjustment for removing the volume fluctuations that are often heard between individual tracks or recordings.
- Surround Sound for theater-quality music.
- Precise music cuts and fades.
- High-speed CD burning.
- 25 Special audio effects including realtime effects for thumping bass, sharp treble, stereo & brilliance enhancer,reverb and delay.
- 3 Band Compressor.
- Plug-in support for more effects (DirectX™).
Pricing and Availability
Priced at $39.99, MAGIX Audio Cleaning Lab 2004 for Windows will be available in late June at all major retail stores or may be purchased directly from MAGIX. Visit
www.magix.com
for more information.