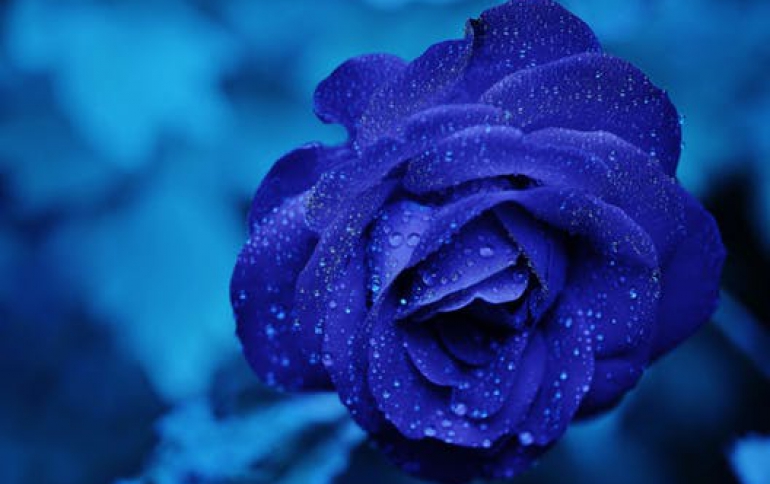 Mam-e enhances DVD media manufacturing business
MAM-E, based in France, is the sole media manufacturer that uses the Mitsui di-pyromethene dye, which is used in the colouring layer during the manufacture of the media, having licensed the original technology with exclusive rights from Mitsui Chemicals. Having such control over the production line places them in a very advantageous position, however it has created delays while they ironed out quality problems in the production line and hence the late arrival on to the market of 8x and 16x media.

Their DVD-R media will initially support speeds of 8x. The company believes that the same dye could be also used for future development of 12x and 16x discs. However, the DVD Forum has not yet approved the specifications for 16x recording for DVD-R.

Overburning will not be possible at these speeds however, due to the fact that DVD-R is too sensitive and would prove unreliable. This is something that holds true for all manufacturers media. 8x DVD-R media should be available from MAM-E in approximately two month and 8x DVD+R in around three months time.