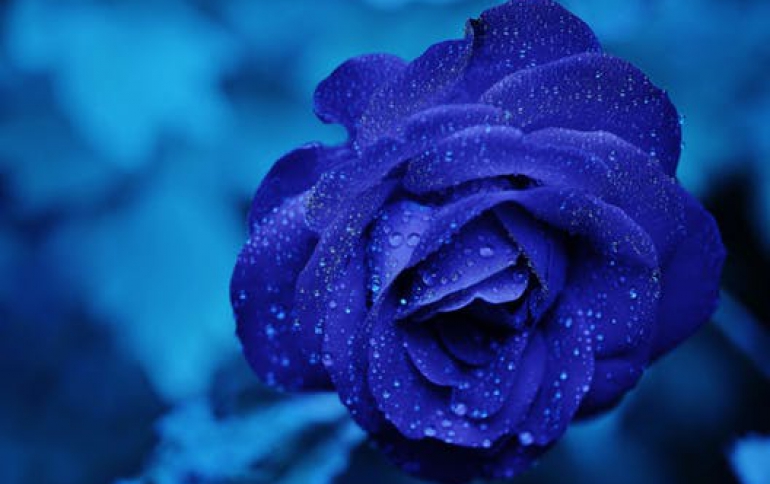 Matrix's 3D memory chips target game devices
Matrix Semiconductor says there is only one way to go in chips: up.
The Santa Clara, Calif.-based company formally announced on Monday the second generation of its unusual memory chips, which consist of several layers of transistors rather than a single plane.
Layering transistors cuts down on the surface area of the chip, enabling more to be popped out of a single wafer. That, in turn, reduces manufacturing costs. And the real estate on a silicon wafer isn't cheap, said Dan Steere, vice president of sales and marketing at Matrix. Producing an acre of conventional silicon transistors costs about $1 billion, he indicated.
Matrix's chips, in quantities of 1,000, cost about $9 each. Equivalent flash memory chips cost about $15 each.
"We can make memory chips that are a lot denser and therefore cheaper," Steere said. "If you have real expensive real estate, it makes sense to build skyscrapers."
The big difference is that consumers can record data to flash memory, erase it, and then re-record the data. In Matrix's chips, data gets recorded when a microscopic fuse between two wires blows. Hence, the data can't be erased or recorded over, a significant disadvantage.
As a result, the potential market is much smaller. The company is primarily targeting industrial customers that want to record videos, songs or other files permanently onto a chip. Mattel, for instance, has adopted the chip to store cartoons on its Juice Box, a portable video player.
From ZDNet