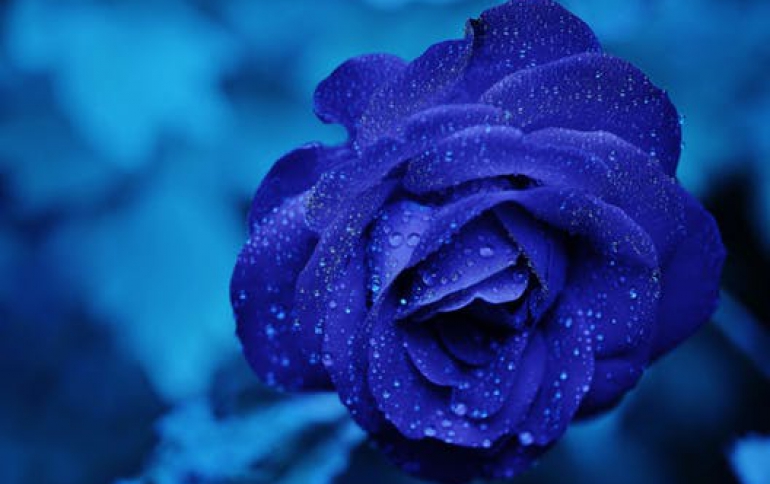 MEDIA-TECH Expo 2004
Newest third generation of optical storage media are going to be shown at Media-Tech Expo 2004,the exhibition dedicated to the process and production of optical storage media. Recordable DVD-R/DVD+R and rewritable DVD-RW/DVD-R, as well as new production technologies for the next generation high-density disc formats, are going to be demonstrated at Frankfurt, Germany.
Looks like next generation formats, going to be Blue-ray and HD-DVD.