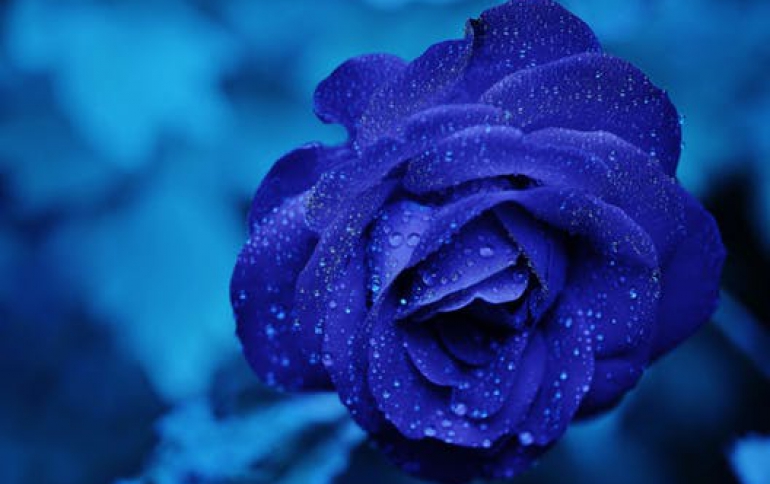 MediaTek Launches Chipset Supporting the Google Assistant and Android Things
MediaTek introduced its newest chipset designed to enable Voice Assistant Devices (VADs) and smart speakers, including the Google Assistant.
MediaTek also announced support for MT8516 based Android Things pre-certified system on modules (SOMs) at Google I/O.
The MediaTek MT8516 is a power-efficient application processing platform. It has diverse interfaces and connectivity that focuses on audio and microphone processing. It was designed specifically for cloud-supported voice assistant devices.
The MT8516 is equipped with a quad-core, 64-bit ARM Cortex-A35 MPCore operating at up to 1.3 GHz. The chipset also pre-integrates WiFi 802.11 b/g/n and Bluetooth 4.0.
For microphone voice input and connected audio products, the MediaTek MT8516 has interfaces for TDM (up to 8 channels) and PDM inputs (2 channels). In addition, the chipset has flexible memory support including LPDDR2, LPDDR3, DDR3, DDR3L and DDR4 to accommodate diverse platform needs.
New Google Assistant devices using MT8516 are expected on the market in Q4 of this year.